How To Connect Facebook Page With Instagram Account¶
Generally, we link Facebook and Instagram accounts to reduce the efforts that go in posting the same content or media on two different platforms. Before we move ahead to link the accounts you need to be the admin of the Facebook page.
Connecting Facebook Page To Instagram Account¶
Learn How To Be The Admin Of The Facebook Page
If you are the admin of the Facebook page, you can easily link your Instagram account with it and start sharing your post.
It is a two-way street! Yes, first you need to connect the Facebook Page with the account. Second, from your Instagram account link your Facebook account.
Login to your Facebook account and switch to your Facebook Page. If you have multiple Facebook pages then you can choose from the dropdown box on which page you wish to connect the Instagram account.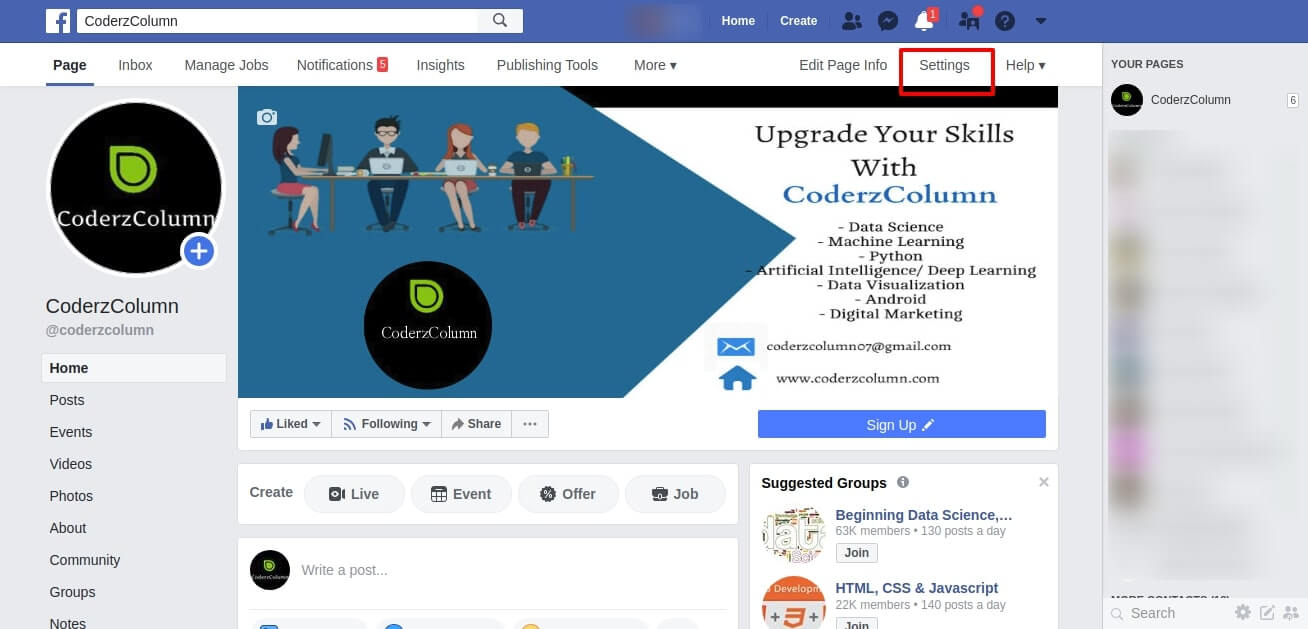 Once you are at your Facebook Page, on the top right side you can see the setting options.
On the settings page, select Instagram.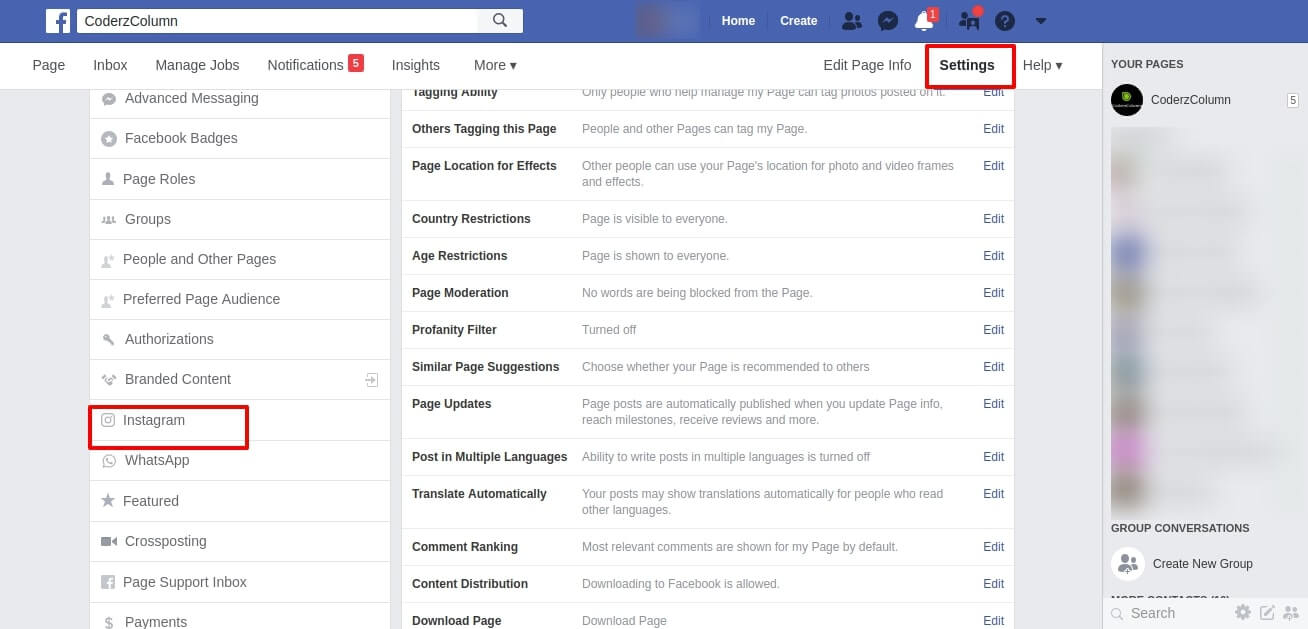 Now to add the Instagram Account to the Facebook Page, select Connect Account.
Add the username and password. You will be asked to log in to the account with your Instagram password.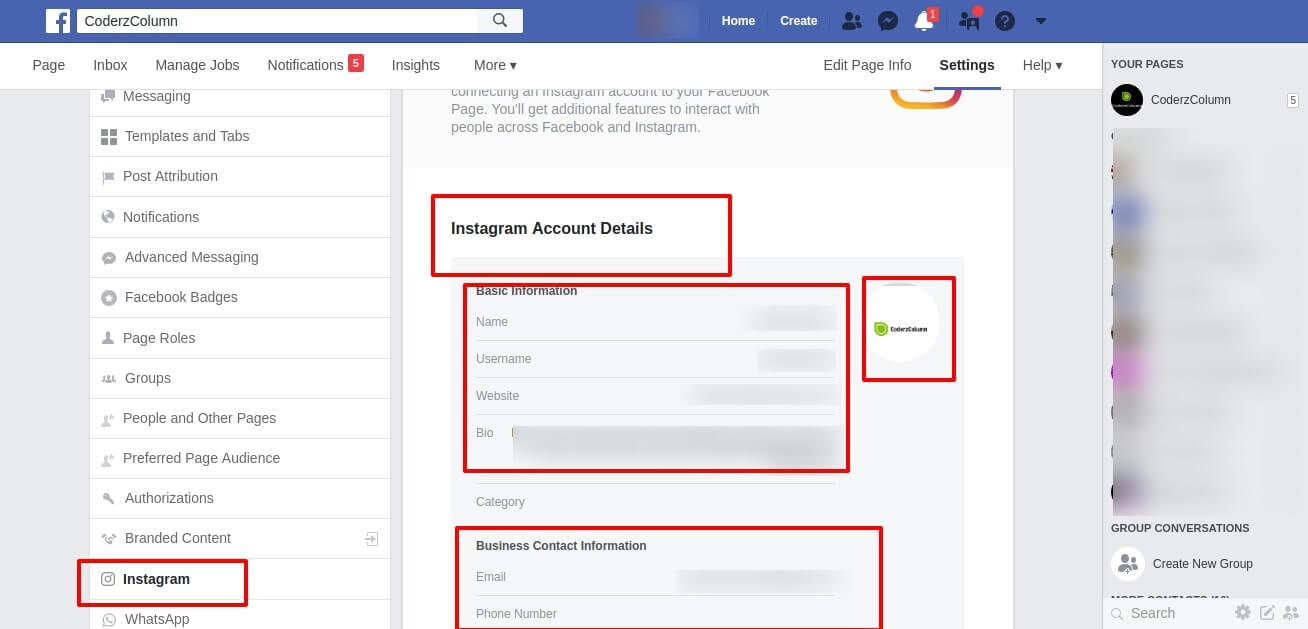 Note: This is possible when you have a Business Account or else you would be prompted to convert your personal account into a business account.
To Disconnect Facebook Page From Instagram Account¶
In case if you no longer want to link your Instagram account to your Facebook Page, then you can just select Disconnect Account and confirm that you would like to remove the Instagram account.
Once again you would be prompted to enter your username and password to confirm and complete the process authentically.