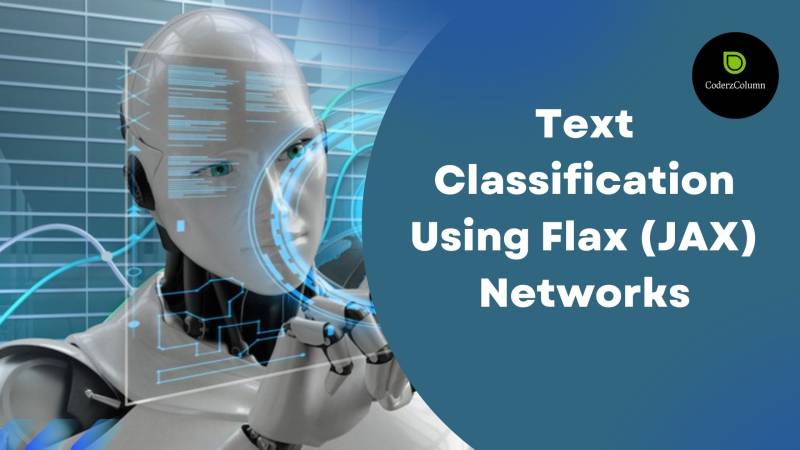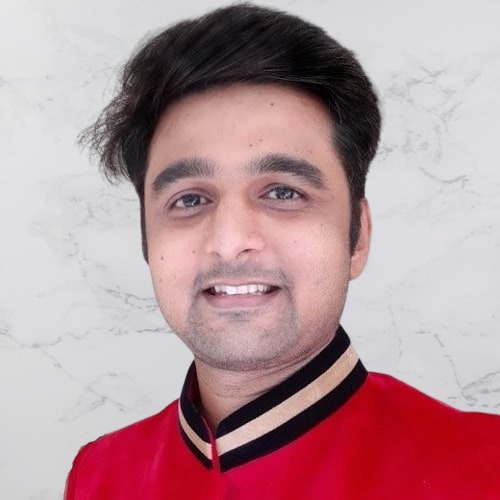 Sunny Solanki
Want to Share Your Views? Have Any Suggestions?
If you want to
provide some suggestions on topic
share your views
include some details in tutorial
suggest some new topics on which we should create tutorials/blogs
Please feel free to let us know in the comments section below (
Guest Comments are allowed
). We appreciate and value your feedbacks. If you like our work please give a thumbs-up to our article in the comments section below. You can also support us with a small contribution by clicking on
Support Us
link in the footer section.