Strategies To Improve Content Marketing - Important For All Content Marketers¶
Generating exquisite content requires effort, but with these content marketing ideas, you may significantly boost performance without squandering your team's priceless time and resources.
Millions of consumers are currently online at any given moment, giving your business plenty of chances to interact with, engage, and influence many of them.
However, the challenge is: how can you get past all the internet chatter and throngs to your intended audience?
While SEO tactics can benefit, it is your content marketing plan that will get you recognized, raise brand recognition, and lead to an increase in conversion rates.
Content marketing is the process of creating, distributing, and managing internet content. Its goal is to meet your target audiences where they are and provide them with what they require.
Because of these lofty objectives, your content must be the finest it can be, and your approach must be well-defined in order to be effective.
Whether you're new to content marketing or a seasoned veteran, the following content marketing strategies can help you fulfill your objectives and enhance your outcomes.
Get discuss in detail.
1. Recognize Your Target Audience ¶
The goal of content marketing is to attract a specific audience that will interact with your business and make sales.
So, before you start writing or structuring your content, think about who your target audience is and what they require.
Create customer personas and accompany them throughout the buyer's journey. Learn about them on a personal level so that you can generate material that speaks directly to them.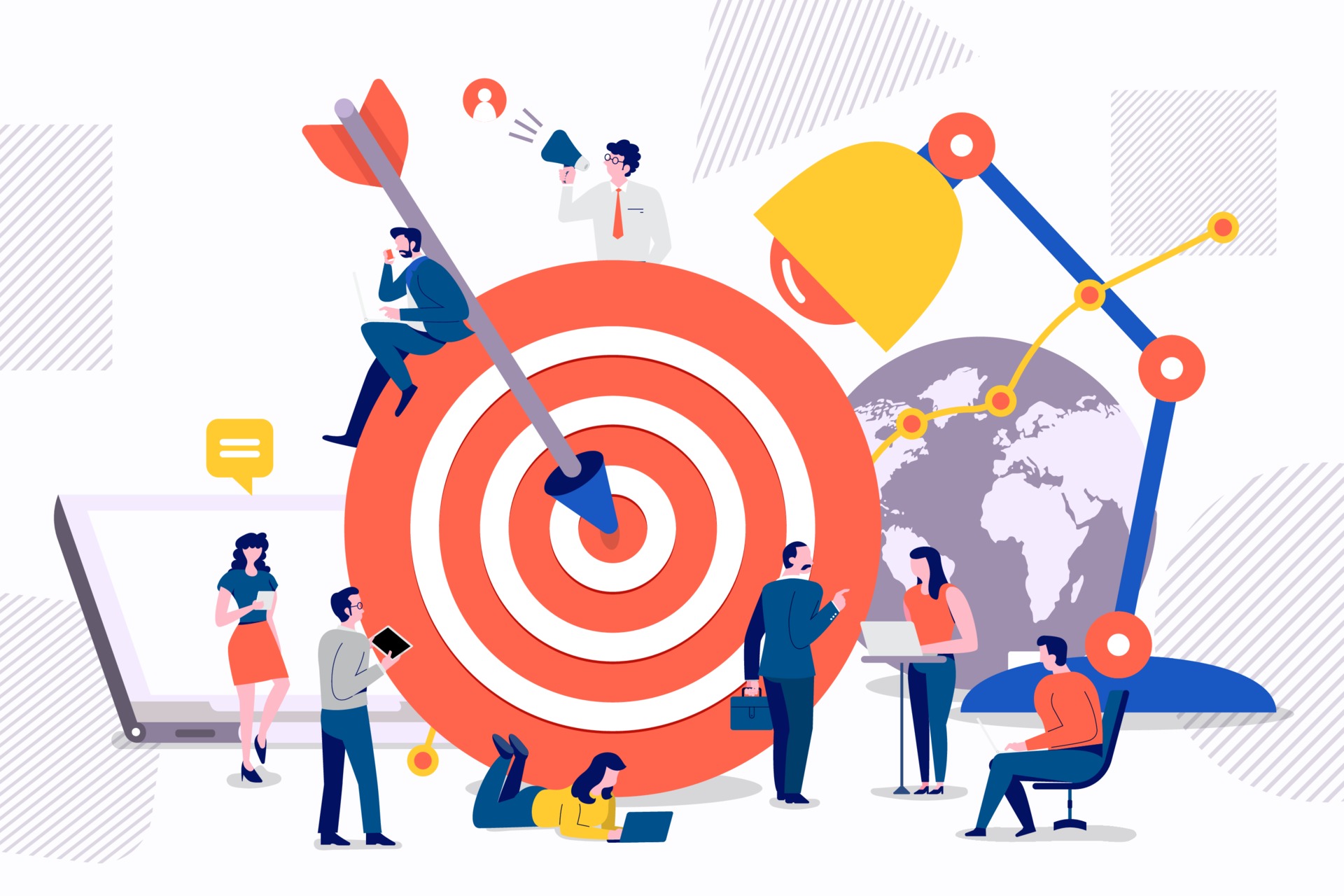 2. Create Content for the Buyer's Journey's Three Stages ¶
Don't limit yourself to one stage of your target audience's buyer's journey after you've identified them. Instead, tailor your material to each step.
Stage of Awareness Make instructional information available for initial contacts (e.g., blog posts, videos, social media posts, podcasts).
Stage of engagement Create more tailored, educational material and begin to display your products or services and how they may give a solution. (For example, seminars, ebooks, and email marketing campaigns).
Stage of Conversion Use your content to demonstrate how your brand outperforms the competition and solves their problem better. Include a call to action as well, so they may easily become clients right away (e.g., case studies, demos).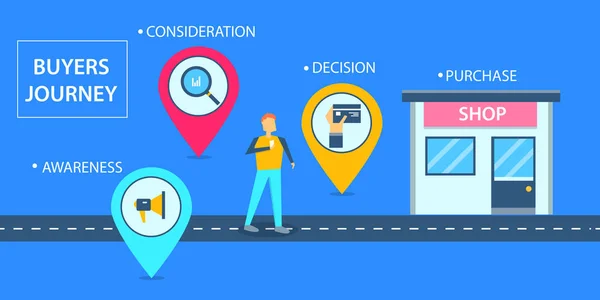 3. Concentrate on establishing trust and authority through your content ¶
Consumers nowadays are seeking for companies they can trust and who can be an authority on the problems, challenges, or interests they have.
To do this, consider how you can enlighten or educate them on how to solve that problem or issue, or how you can fuel that interest.
Take an empathic approach to demonstrate that you understand where they're coming from and how you might assist.
To put it another way, avoid the hard-sell technique. Maintain a non-selling mentality.
First, establish yourself as a reliable source; subsequently, you may provide more convincing information that will lead them to conversion.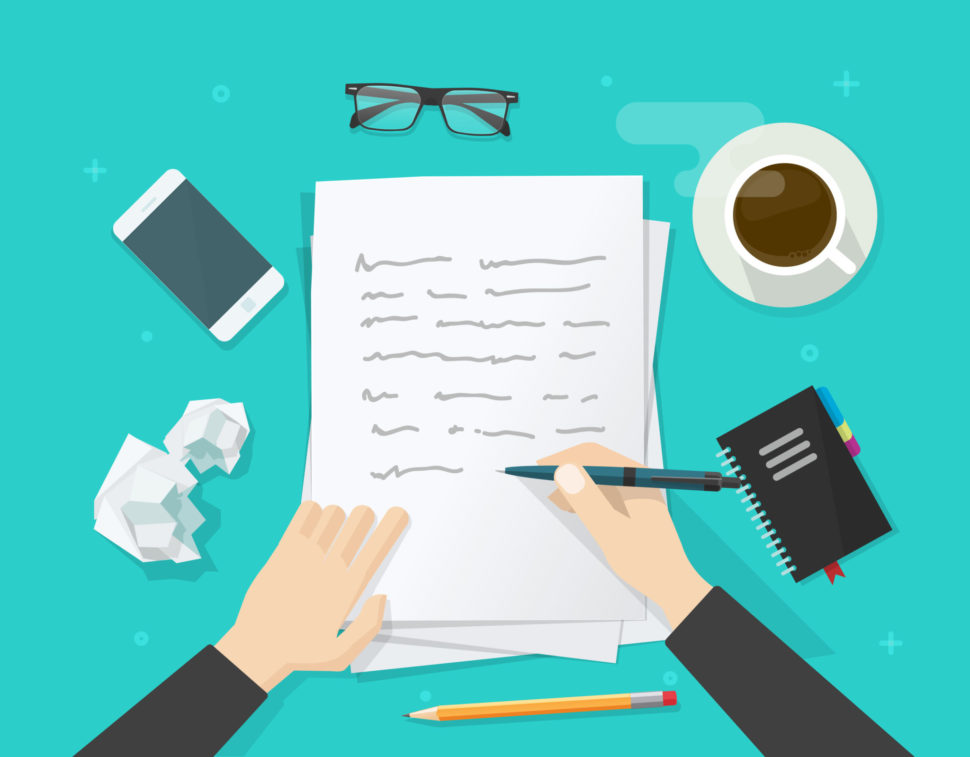 4. Create long-form, evergreen content ¶
More isn't always better, especially when it comes to the material you share with your followers online.
Include more long-form, evergreen content and less short-form, trendy material for best results.
Good and long content not only performs better for search engine algorithms and boosts your SEO efforts, but it also attracts and maintains a loyal audience.
Creating evergreen, or long-lasting, content will be the most beneficial use of your work and marketing budget.
This is because that form of material remains relevant throughout time and will not become obsolete in the near future.
Evergreen content will also keep attracting and engaging new viewers.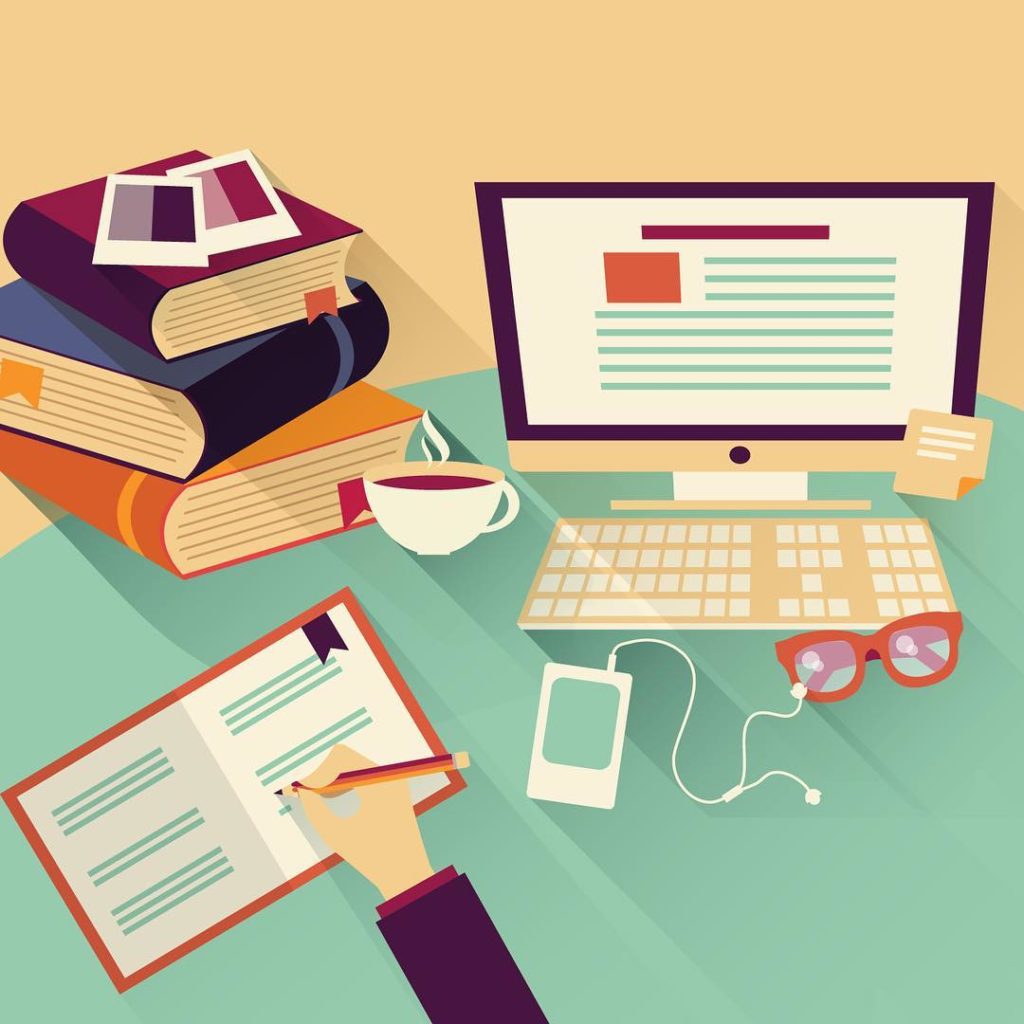 5. Maintain brand voice consistency. ¶
Make your brand identifiable to the target audience across all marketing platforms by maintaining brand voice consistency.
Align your brand's messaging and make certain that all material follows suit and has the same tone.
Develop brand rules and editorial standards to assist with this, and share them with your whole team, including writers, editors, graphic designers, animators, and managers.
Your company may even want to go a step further and create a full-fledged content governance plan to track and manage your content marketing strategy.
6. Mix up the content kinds ¶
You are no longer limited to text-only formats for your content offerings.
Today's consumers like variety, and it's simpler than ever to reach them with a range of material.
Today's popular formats include:
Videos (short and long-form) (short and long-form)
Infographics\sPodcasts
eBooks, lookbooks, and quizzes are examples of interactive material.
Case studies and Webinars
Papers in white
Determine which of these content formats will be most useful to your target audiences and marketing objectives, and don't be hesitant to experiment.
7. Prioritize the readability of your content. ¶
There are various advantages to prioritizing readability in your material nowadays.
The ease with which people may perceive your material is referred to as readability.
Avoiding difficult vocabulary, extended phrases, and extensive paragraphs can help you achieve maximum readability. Write clearly and pay close attention to formatting.
Simply by keeping visitors on your page longer, the readability of your material may have a direct influence on your SEO.
Furthermore, with the development of voice search, you want your text to be as clear as possible so that you can be discovered. Google will take this into account when ranking you.
Yoast SEO, SEMrush, and Grammarly are some useful online tools for creating and analyzing content for readability.
8. Allow Analytics to Inform and Guide You in Content Improvement ¶
Knowing how to measure and evaluate the outcomes of your content in reaching the proper audiences is almost as crucial as creating effective content.
While you may believe your content is flawless, statistics might tell you otherwise.
If visitors aren't converting or leaving your website quickly, it's important to let analytics enlighten and assist you.
Without analytics, your content might be lying there with no traffic or impact. In other words, it's not benefiting your brand.
When you utilize analytics to examine the performance of your content, you can discover what is and isn't working and what needs to be improved.
Analytics information may also assist you to change, enhance, or redo portions of your approach.
You may achieve this by utilizing Google Analytics, social media analytics, and paid internet solutions.
9. Create a Content Calendar ¶
Consider developing a content schedule to keep your marketing team on track and organized.
The major goal of this sort of calendar is to keep everyone involved and informed, as well as to ensure consistency in your material.
It is entirely up to you and the team to decide how extensive or intricate the calendar will be, but keep the following in mind:
Timelines for projects
Keywords (primary, secondary, etc) (primary, secondary, etc.)
Dates of completion
Channels of distribution (social media, blogs)
Team members and their responsibilities
Other content specifics
Consider establishing a content matrix to identify holes in your content offerings to supplement your plan.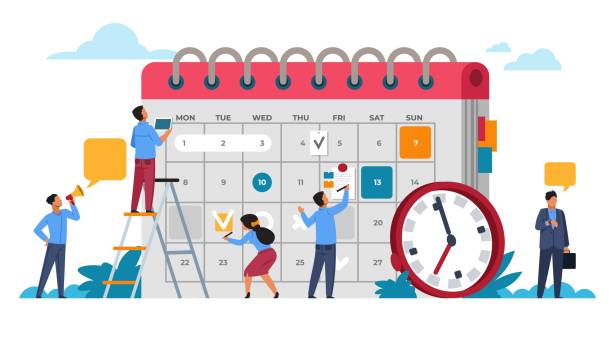 10. Be creative when repurposing content ¶
Not every piece of material you publish has to be fully original. Consider how you may reuse your content for various platforms instead.
You may spread your message in a variety of ways by creatively reusing material.
Why not turn a successful blog piece into an infographic, downloadable resource (guide, checklist), or a short webinar, for example?
Perhaps you have a popular podcast. If this is the case, consider turning an episode into a blog article or infographic. You may also use quotations from the episode to make social media messages.
Essentially, reusing your material not only spreads your message in new ways, but it also saves you time and work.
11. Use a variety of distribution methods ¶
Once you've created your content, think about the various distribution strategies and channels accessible to you.
Today, there are several ways to promote your content, as well as multiple digital marketing venues through which to do it.
Consider your owned channels first, such as your website, email list, and social platform profiles.
Consider any earned channels, such as guest blogging or influencer collaborations. Finally, you may wish to use sponsored channels to advertise your content.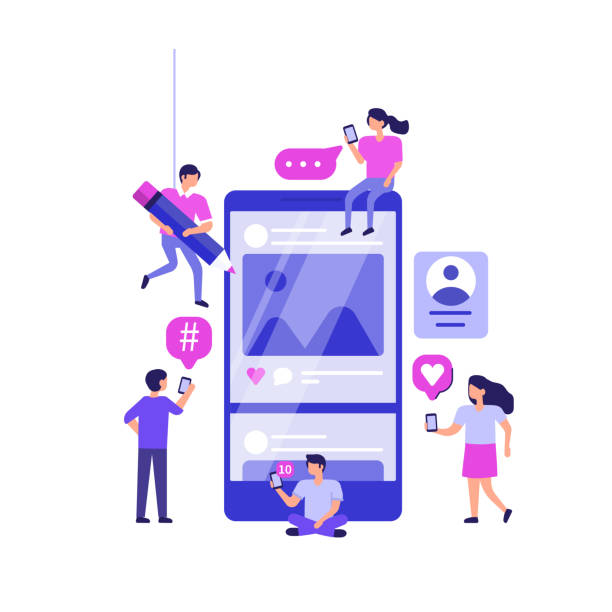 Conclusion:¶
Content marketing is still one of the most important aspects of locating, informing, educating, and converting clients online today.
Creating the greatest content possible requires effort, but with these content marketing ideas, you may significantly increase the outcomes without wasting no time or money.
Ensure your content meets the demands of your target audience throughout their buyer's journey, use a content calendar to keep your plan structured, discover new and useful ways to reuse content, use different distribution methods, and measure performance to help you change as required. Then, observe how your outcomes improve.
Are you looking for additional helpful hints on how to boost your content strategy? Reach out to the expert digital marketers at CoderzColumn!
Take our quiz on content marketing to assess your knowledge. Get started now!