What Is The Significance Of Content Writing In Digital Marketing?¶
Content is king- well, this is a proverb that has already one so viral. It has shown that content marketing is so powerful that it can help you build your brand, improve your business reputation, attract the right customers and keep them engaged. You might be wondering whether content marketing is more powerful than digital marketing. Most often, people come to me with these simple questions. It shows that there are a lot of misconceptions regarding content marketing and digital marketing in our world. Content marketing is a part of digital marketing just like social media marketing and local marketing. Content can take different forms and offer its contribution to digital marketing efforts. While performing all the activities o digital marketing, you must include content marketing as a mandatory option. You can publish the content in the form of blogs, articles infographics, PowerPoint presentations, e-books, and images.
Content writing is considered one of the most effective ways that help you in targeting SEO, capturing high-quality leads, and creating a brand identity. In the digital world, consumers are not fascinated by the conventional or traditional methods of advertising. They want the businesses to take a plunge and improve their advertising in the digital world. Besides advertising, the digital sphere has explained that online content will hold the greatest significance as it will be the most valuable. If you are not making use of content marketing for enhancing your digital marketing efforts, you are lagging behind. There are many business organizations, companies, and high-profile industries embracing content writing tactics to improve their business branding and overall business reputation.
Why Do You Think Content Is Important For Digital Marketing?¶
The content was used in earlier days - it was used in the form of print media. Even at that time content was considered highly important. It was helpful in gaining the attention of the target audience and converting them to potential customers. In the digital era, content is still important but there is a small difference. Nowadays, online content is becoming the key player for all businesses, digital marketers, and business analysts. With the help of content marketing, you can change the overall revenue of the business. Making use of high-quality content writing is an invaluable way to connect brands with their consumers.
Along with other things, content marketing will help you with improving audience engagement as well as customer retention. Through content marketing, you can deliver powerful content and share information that will motivate the audience to be a part of the business brand. Besides, with the publishing of fresh content, you can guarantee that your target audience will keep visiting your website (business platform).
What Do You Mean By An Effective Content Writing?¶
When you are talking about high-quality content, it should be easily comprehended, interesting and your target audience must relate to it. Besides, you should follow up with the SEO practices by using external links, internal links, keywords, images, meta tags, title, description, alt tags, etc. When the content quality is high and follows all the SEO guidelines, it can boost the digital marketing efforts of your business. Your main aim while publishing the content is to gather the attention of the target audience and encourage people to read your content. Having a great content on your website, you can improve your brand image, educate your audience, promote the business products and services.
Apart from drafting fresh, original, and high-quality content, you must be consistent in your efforts. Whether you are adding a post weekly, monthly or bi-monthly - be consistent. If your audience likes your content, they will wait for the next one. It is not good to keep your reader waiting for a long time. It will also help your content to always be on the top of the search engines and ensure that your message is consistently delivered.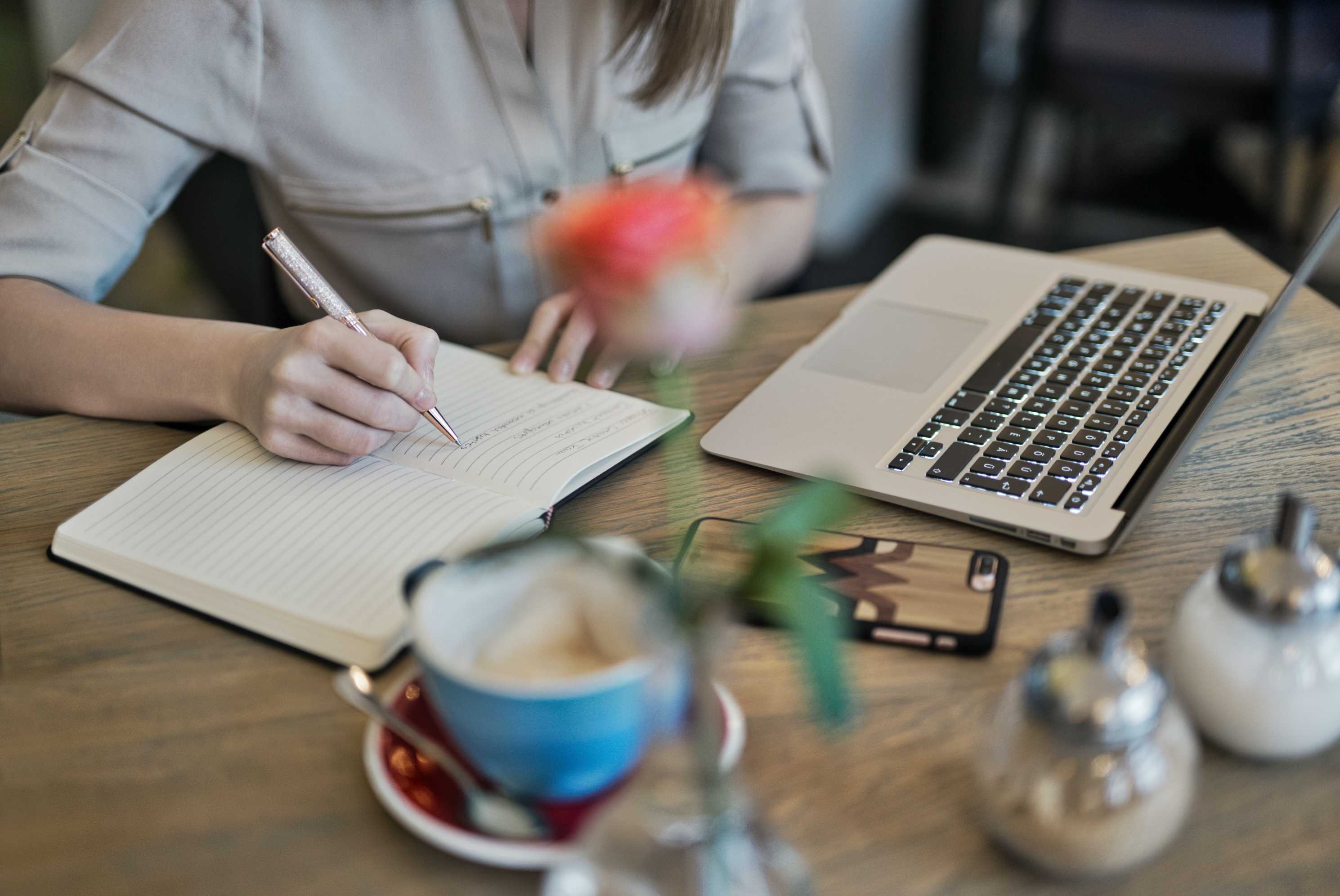 Significance Of Content Writing In Digital Marketing:¶
With the help of good content, you can easily improve the conversion rate. When the conversion rate of the website is high, it means the revenue generated by the business will be higher. The action the visitors take on the website will help you to convert the target audience to potential customers. In such situations, the content acts as a bridge that will complete the gap between the business conversion rates and digital marketing efforts.
Digital marketing offers you a wide range of tools and techniques that helps in drafting the best content possible, creating brand awareness, and also sharing it on the social media platform. Moreover, the quality of the content shared by your business will be the deciding factor for your business content. The content shared from your side can take different forms - blogs, articles, website content, pictures (images), visuals, infographics, videos. According to experts, it is said that high-quality and engaging content lays the foundation of a strong digital marketing strategy.
But How Will You Publish A High-Quality Content?
There are some expert tips that will help you in publishing the best content possible.
#1 You Must Have A Proper Outline While Drafting The Content:¶
When you are planning to draft the content for the website (blogs/articles, press release). Having an outline in your content can help you in multiple ways. The first thing high-quality content will do is to pull out your thoughts and organize it, Moreover, you will have clarity and can easily decide the flow of the articles. It will also help in speeding up your process of writing.
Another reason why having an outline is that it will assist you in designing a better structure for the content. Outline of the content will look into the overview of the overall content. This you cannot do while you are writing the content. By malign use of the outline, you will cover up all the essential points.
How To Create An Effective Outline for The Content?¶
You can follow three essential content strategies for creating an effective outline. You should check out the previous posts that actually performed well. You can use the content structuring that was used in the earlier content.
Another thing that you can do is to use a specific template for content structuring. You might have come across a lot of professional writers who use content templates for creating outlines.
The final thing that you can use for creating an effective outline is to use Buzzsumo. You can use it for generating basic outlines.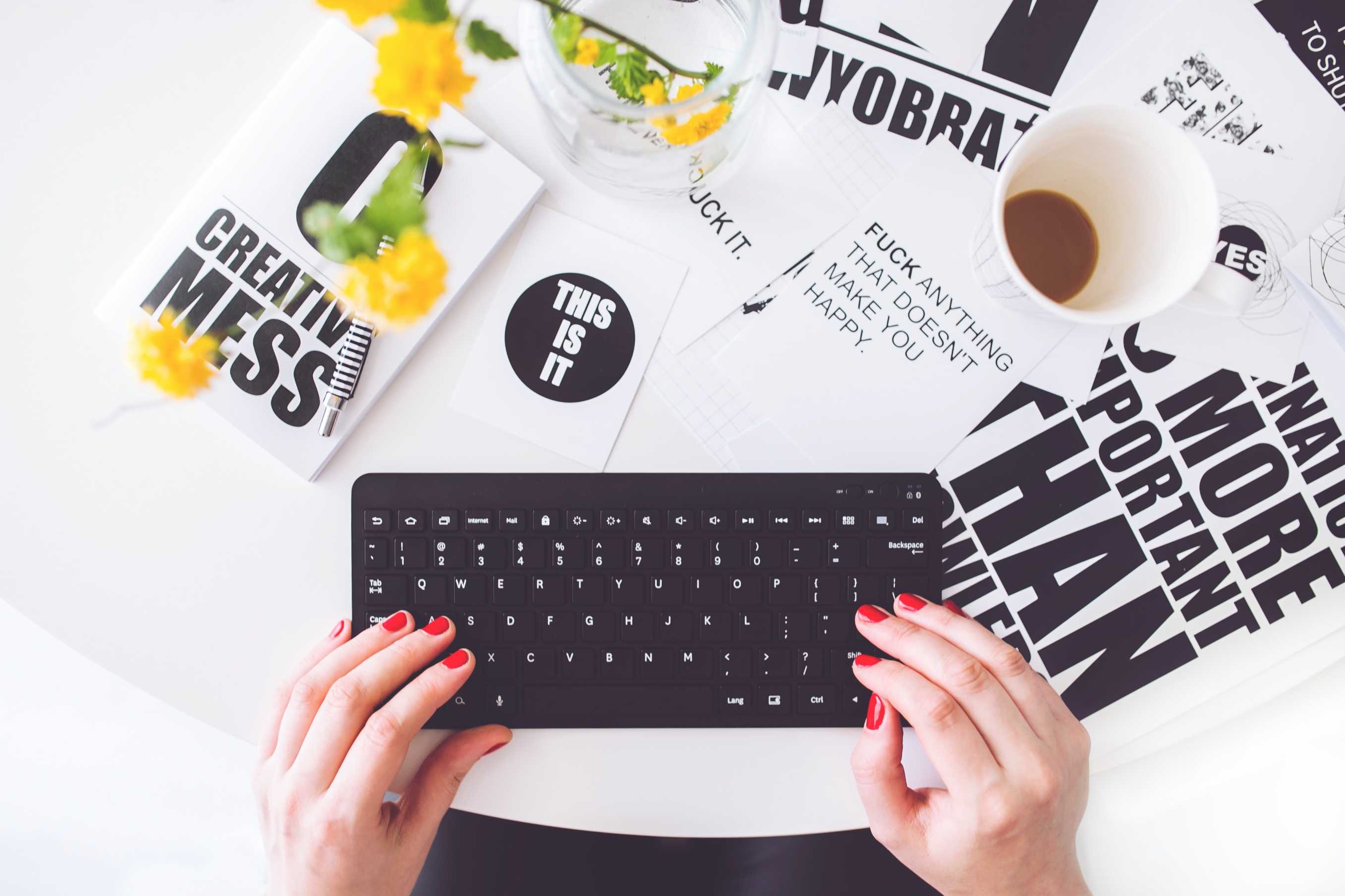 #2 You Must Write A Content That can Be easily Comprehended And Shared:¶
When your article is easy to be read and comprehend, you can attract more readers. Content that is easy to read and understand is considered great content. If people cannot understand what you have written, they will not get your message - what you are trying to convey. People might abandon the articles in the middle if they are unable to understand what it says. Besides being easily comprehended, the article should be easily shared.
Content that's super easy to read and share is of the keys to great content.
#3 You Should Keep Your Content Information-Rich And Entertaining:¶
You must understand that whether you are drafting content about fashion, cars, or home loans, it should capture people's attention. If your content is unable to get the attention of your target audience, then it is of no use. Just imagine, if the target audience didn't find anything interesting in your content, they'll click over to something else. Well, not the thing is how to write the content so that it can grab people's attention? A simple thing to understand is - focus on the format of the writing. The format you choose for writing content will ensure that you are able to capture the attention of your target audience. Within the content, you can and little videos and images to make the content interesting and engaging. Sometimes writers use funny images to make the articles humorous. You can even add infographics to the content to make it information-rich. These are some of the tactics that will make your article/blog different from others. Just adding 2000 to 3000 words of content is not going to work. Even if it is full of information, your audience will not find it interesting to read.
Just explained above, if you are trying to explain any process or procedure, add a screenshot of the platform. It will be easier for the audience to understand what you are trying to explain. It is essential to sprinkle in visuals and screenshots to mix things up.
Not just for blogs and articles, if you are making a video, use sentences that are small and snappy.
Use parentheses for making the content just attractive. If something is written in parentheses, it can easily attract your attention.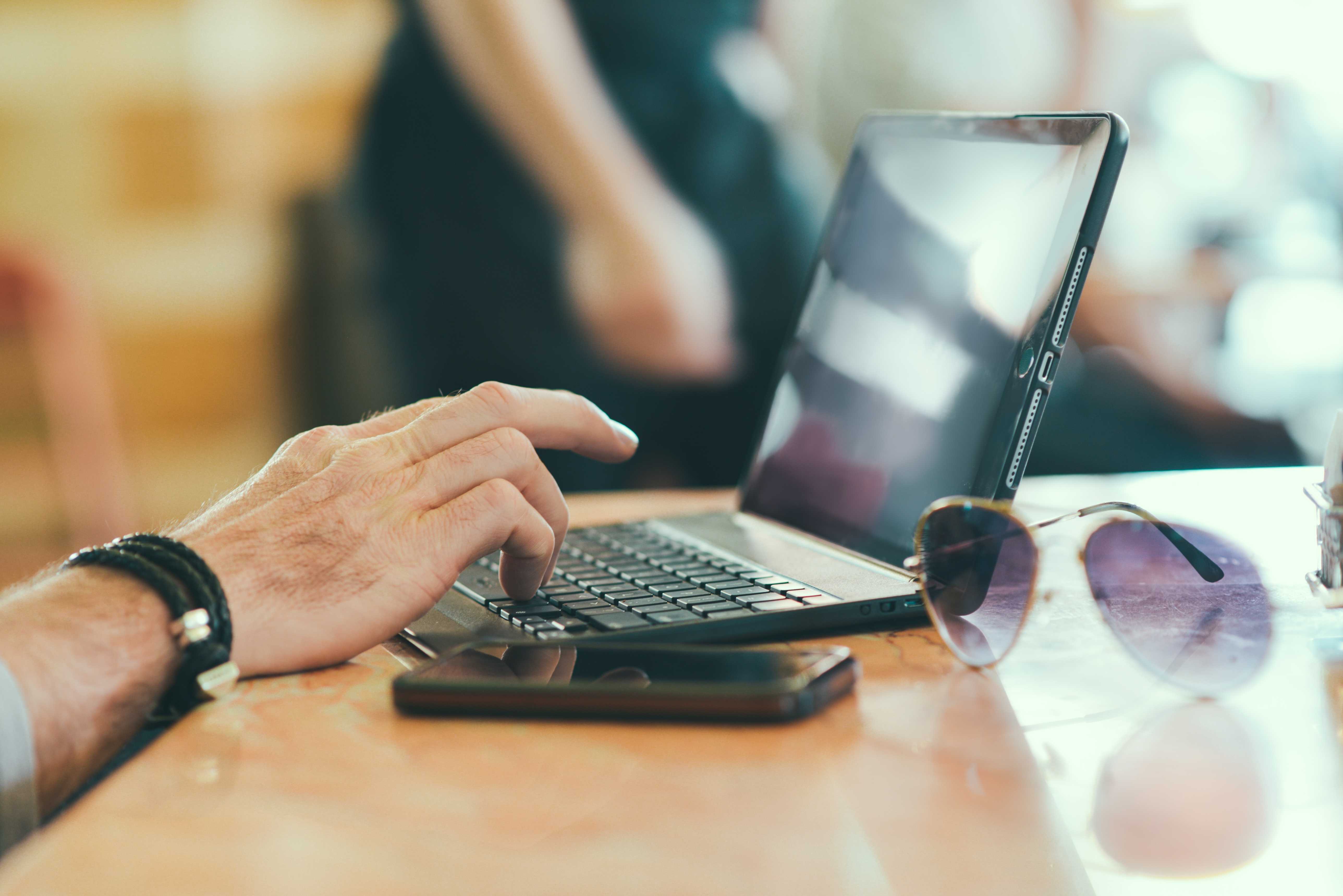 #4 Now This Is A Trending Thing To Do - Use Statements And Content That Can Be Quotable On Social Media:¶
If you have noticed, not all blogs and articles get directly shared on social media. Well, it is practically not cool for the target audience to share the entire article on social profiles. But it will be convenient if you allow them to quote some content or statements on social media. Right! Using sharable quotes will make it easier for the audience to use them on social media. In this way, you can increase the ranking of your article in search engines. Many content writers will use engaging statements that can help in highlighting the content in the post.
Quotes Message From "Backlinko.Com"
Post with highlighted statement
And if you're making a YouTube video, you can pull out a short snippet from that video to share on LinkedIn.
LinkedIn post with a video snippet
The important thing here is to have these quotes ready before you publish the post. Then, highlight them in your content.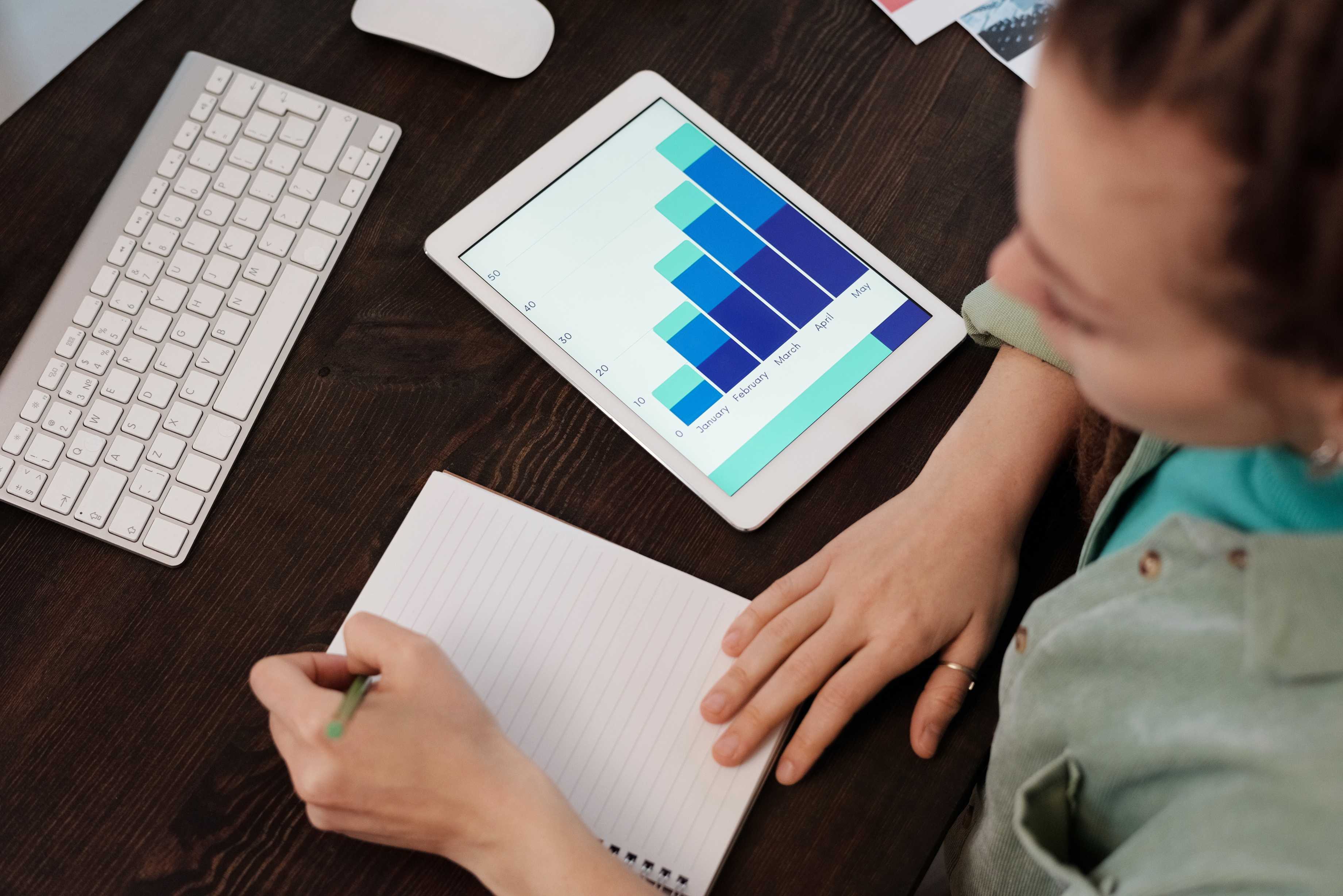 #5 Your Content Should Have Some Twist And Turns:¶
Your content should have proper twists and turns within it to make it interesting. But for that, you should focus on choosing interesting angles in the content. You cannot have those twists and turns anywhere in the content. According to a survey record, there are millions of blog posts going live every day. If you want to stand out from the crowd, you cannot just publish anything that is extremely generic. Generic content holds very little value in the eyes of search engine bots. Such content will not help you to gain a high-quality target audience. If you are expecting a wave of traffic to your website just by posting a blog, you are mistaken.
If you want huge traffic, add some compelling angles to the content. By angle, we mean that you should add a hook that will encourage the readers to keep reading the content. It should keep your audience engaged for a longer period of time. These multiple hooks in the content will help you to stand out from the crowd.
For adding some angles to the content, you can share some personal stories, share images or videos that can relate to the content. It will help the readers to remain with your content.
Summary:¶
If you are looking forward to having great content for your website, choose the best content writer. If you can draft the content on your own, consult the best digital marketer who can help you to verify all the SEO parameters in the content. You can reach out to one of the best digital marketers in India - CoderzColumn for writing high-profile content and also improving it. With great content, you can not just impress your audience but also search engine bots. So what are you waiting for, just get started?