Introduction¶
Android has been crashing digital marketing with its upcoming versions and its app ecosystem. You can find tonnes of android apps that are technical as well as non-technical. Millions of people download the required applications and also use them on a daily basis. Some of the applications are cost-effective whereas some are expensive. Android application and its ecosystem are typically supported by online advertising, business promotions and some different financial planning.
So its time to know why and how Android application became the part and parcel of our lives. The list of applications that you would find here is quite permeating with different features and prospects. The Google Play Store will provide you with limitless options to match up with the daily habits of people. You can check out the list of best free Android Application which are finest of all the time and this should not astonish you. Without any further delay lets examine the upcoming 2020 application by exploring diverse features and functionality.
Note! This is the ultimate list of the applications prepared by making an allowance for various user rating, features, functionalities, and its popularity. You can easily choose the application that suits your requirements.
1. Google Duo: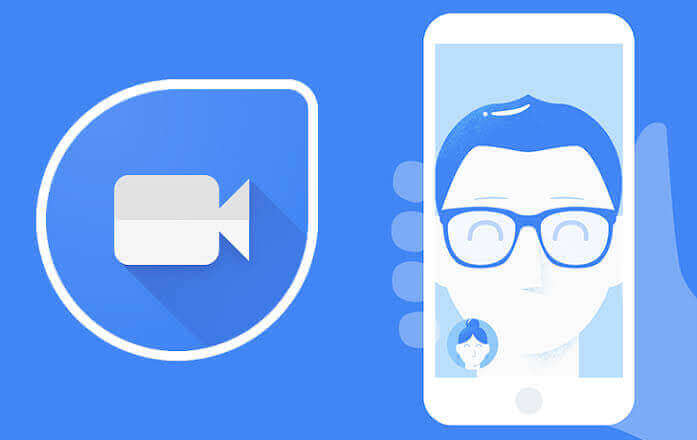 The application of Google Duo is considered one of the best voice and video calling applications. The application has got a simple interface that is user-friendly. It can be easily learned and used. The users can easily log in and instantly make free-video calls across the globe. The calling experience is just like a standard phone call. The minimum requirement is to have a working WIFI or mobile data connection to get flawless video calling experience. It is the most downloaded app and the most recommended for video-calls. You can also find an interesting knock-knock feature to intimate the caller before making the call.
2. Google News App: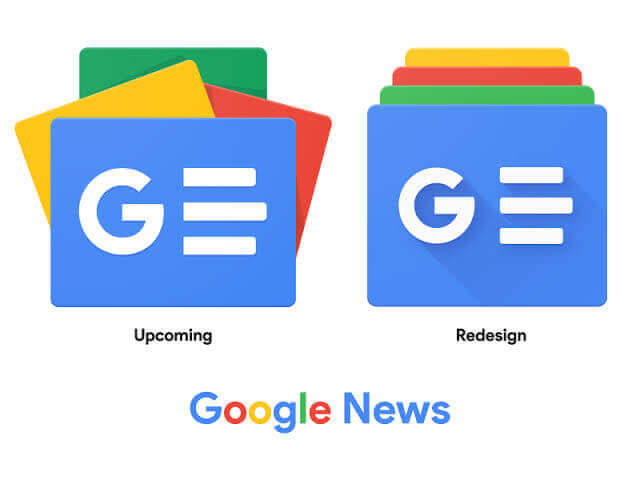 While you are thinking about the best android application then it becomes impossible to ignore Google News Application. This application can help you in keeping yourself updated with the latest and most relevant news items. With the help of the AI technique, you can use the app to fetch news that is of interest. It can be considered as one of the must-have Android apps in 2020. You can find a special 'for you' tab that will provide space for personalized news window. You would be able to get the full coverage of all the news items of your interest.
3. Evernote: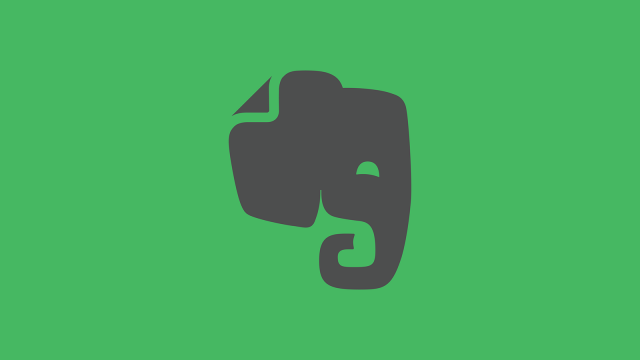 In the Google Play Store, you would find Evernote to be considered as one of the top applications to make notes. Basically, Evernote is a cross-platform android application that will allow you to take notes in various different forms. You can create notes that include text, photos, audio, video, sketches and much more. In our fast pacing lifestyle, forgetting things is quite common and Evernote can prove to be really handy. It is a smart note-taking app that can sync with almost all the devices and help you maintain your workflow.
4. AppLock: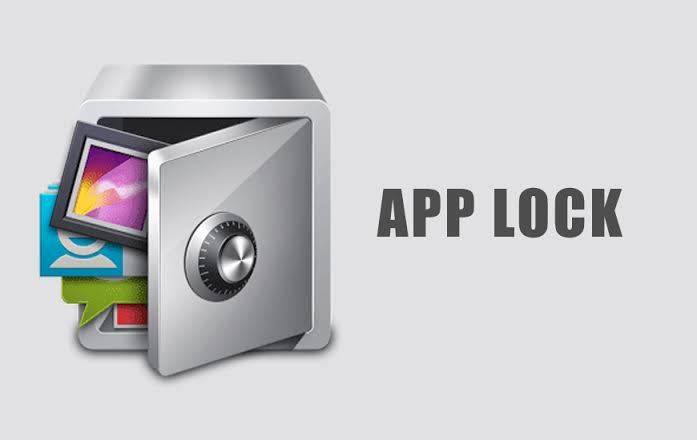 You would find this AppLock very useful. It is a free android app that aims to protect your sensitive data on your phone. With AppLock you can easily lock your preferred app with a password so that no one can misuse your data while using your phone. This application is absolutely free. You can keep your personal data secured on the phone by AppLock.
5. WhatsApp Instant Messenger: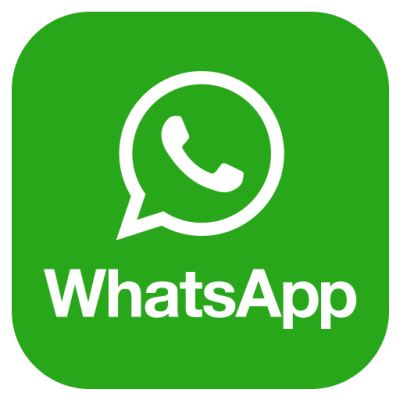 You can see that Google Play Store is flooded with thousands of instant messaging application but there is one the is the best. WhatsApp Messenger - It is one of the most downloaded messaging apps on the Google Play Store. Not only this, but WhatsApp has become an integral part of everyone's life these days. It has just one basic requirement that is the internet. You can easily share, text messages, pictures, videos, GIFs, contact, audio files, documents and also location. You can create groups where you can add your contact and use it for group chat or share some useful information. WhatsApp allows you to make a video as well as audio calls and help stay connected with your loved ones. As a user, you must not forget this important point that WhatsApp is a secure application for both Android and iOS and also on the desktop.
Conclusion:¶
The above-mentioned android applications are some of the hottest and most trending applications. These are available free and can be utilized for your day-to-day activities. These days when you purchase a new phone you can access Google's pre-loaded apps easily. CoderzColumn will keep you updated with the latest happening in the technical world.