WeVideo is yet another android application for video editing. This video editing application enables users to create videos fast and in a convenient way. You can create different videos and useful memorial videos. You can share the videos on social media sites including YouTube, Facebook, Twitter, Instagram, and more.
The content on WeVideo has been featured in various publications such as TechCrunch, CNET, ReelSEO, The Next Web, Wired, and more.
With WeVideo you can choose the business or enterprise plan. You get the features like expanded music and theme libraries. You can design professional-quality graphics without any application watermark (only in pro versions).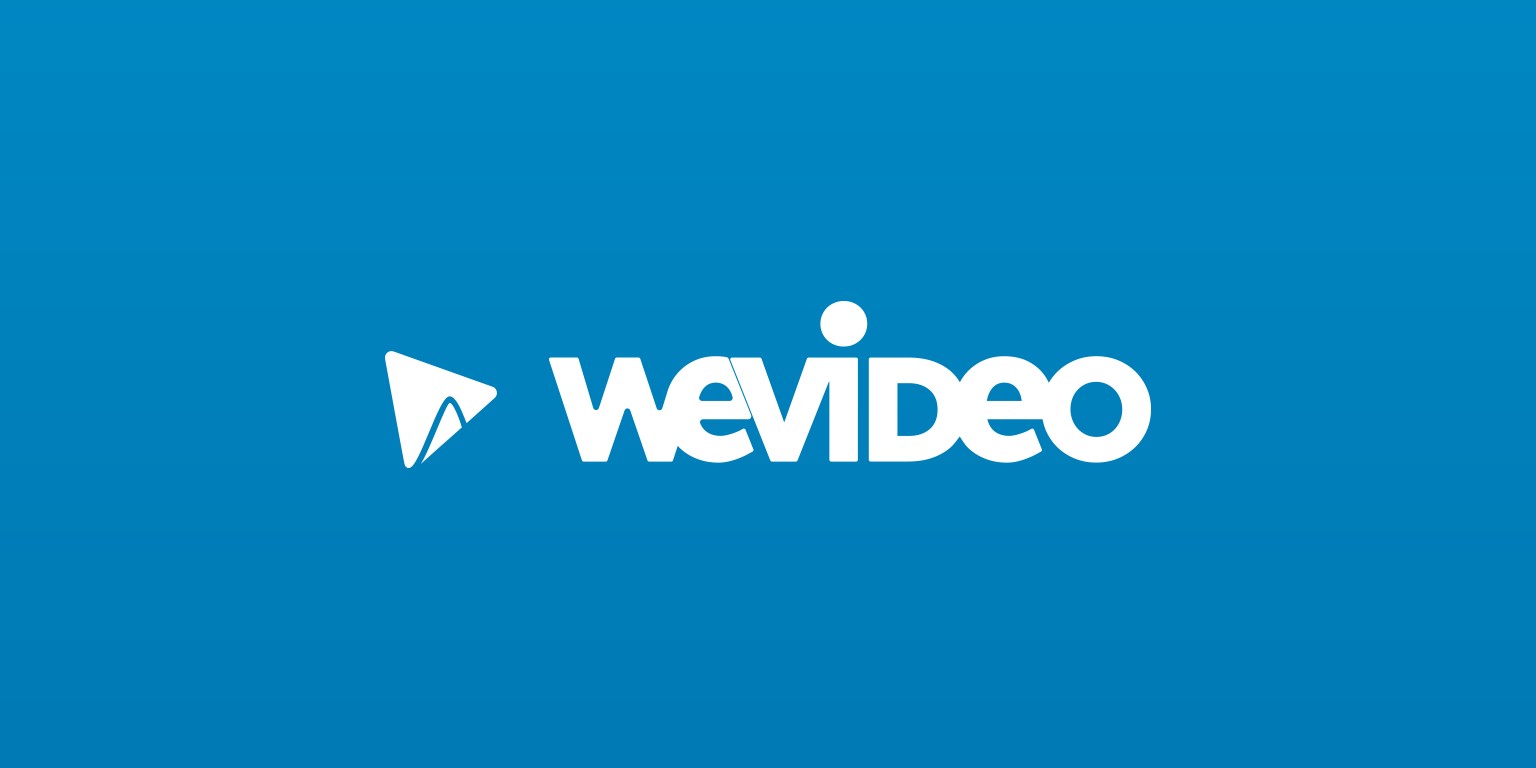 Review: The overall rating of the application is 4.0/5 based on the reviews from users. Price: You can Choose Any One Plan
Professional Plan
\$41.81/month and $249.47/year
Unlimited Plan
\$14.63/month and $86.41/year
Power Plan
\$9.06/month and $53.66/year
Mobile Pass
\$3.76 one year pass
[Prices are subjected to change]
What Are The Key Features Of WeVideo Application?¶
You have the capability to design perfect and stunning videos with a wide range of themes and filters. If you choose an upgraded plan, you get to publish a 4K Ultra High Definition video. You can use horizontally as well as vertical video format and have blurred backgrounds. Users have the flexibility to add their own music or use its royalty-free library. It is useful for customizing the video soundtrack.
You have the ease of publishing and sharing the videos to YouTube, Dropbox, Instagram, Facebook, etc.
What Are Th Advantages And Disadvantages Of WeVideo?¶
Advantages Of WeVideo
It is a good application for beginners as you get basic video editing.
You can create photo slideshows in a hassle-free manner.
There are no complications for sharing the videos on social media complications.
Disadvantages Of WeVideo:
You get a limited number of music soundtracks, texts, themes in the free account. If you upgrade the account, you can access more number of features.
You will need requests permission to have access to various products.
In the free account, you cannot remove the watermark.
In the beginning, you will find it difficult to adjust to the music beats.