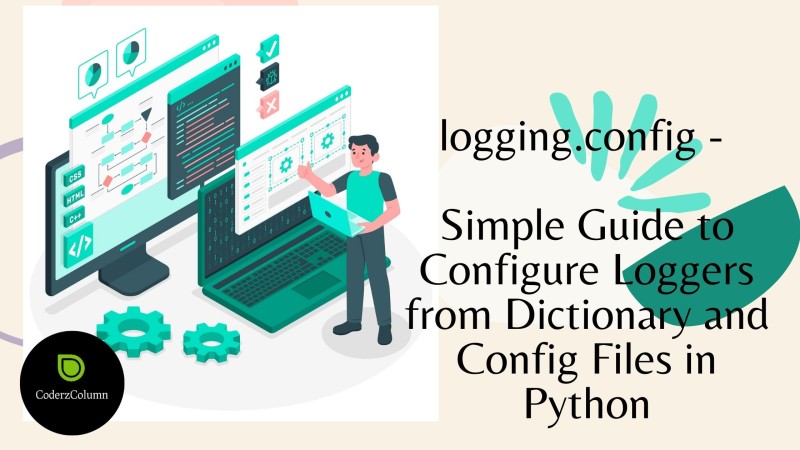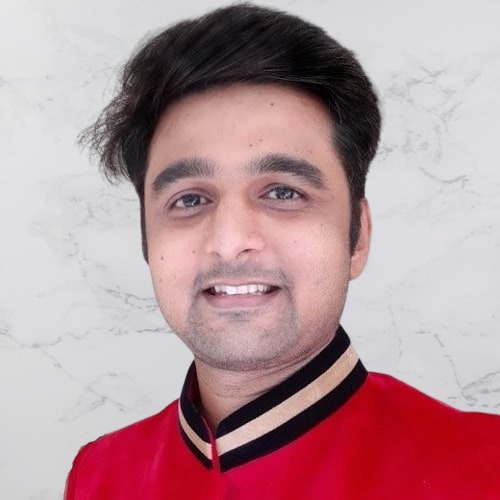 Sunny Solanki
Support Us
Thank You for visiting our website. If you like our work, please support us so that we can keep on creating new tutorials/blogs on interesting topics (like AI, ML, Data Science, Python, Digital Marketing, SEO, etc.) that can help people learn new things faster. You can support us by clicking on the Coffee button at the bottom right corner. We would appreciate even if you can give a thumbs-up to our article in the comments section below.
Want to Share Your Views? Have Any Suggestions?
If you want to
provide some suggestions on topic
share your views
include some details in tutorial
suggest some new topics on which we should create tutorials/blogs
Please feel free to let us know in the comments section below (
Guest Comments are allowed
). We appreciate and value your feedbacks.