Top Free Google Products That Are Used By Digital Marketers¶
Digital marketing is the modern way of conducting the functions and practices of marketing, promotion, and advertising. The traditional marketing approach is not embraced by anyone these days. So if you are still making use of the traditional marketing approach or going behind the old-school methods, then you must understand you are lagging behind a lot. Even the target audience e of all the businesses, as well as the industrial sector, has understood the importance of the digital marketing and they do not pay heed to the marketers who are still stuck with the traditional marketing strategies and tactics. You won't be finding your audience sitting in the homes and waiting for you to call them. Today, the target audience is available online on websites, online portals, social media, and much more. If you want to get their attention, it is essential that you are finding them in the right place by making use of the right business/market tactics - Digital marketing.
Most digital marketers are highly skilled but they still fail in certain ways. This happens because they do not have proper access to the right tools. Every digital marketer must have access to certain highly qualified tools that can help them in making their word easy as well as convenient. For instance, the digital markets should make use of the keywords tool, backlink generation tools, creative design tools, video-making tools, analytical tools, and much more. These tools are not just enhancing the quality of your work but also helping you to analyze the result and take your business higher.
Usually, beginners or people who aspire to become digital marketers do not have any idea about the online tools they can use to enhance their marketing strategies or their work. But do not worry, here we have listed the most important and free Google products that can be easily used by digital marketers without any hassle.
#1 Google Adsense¶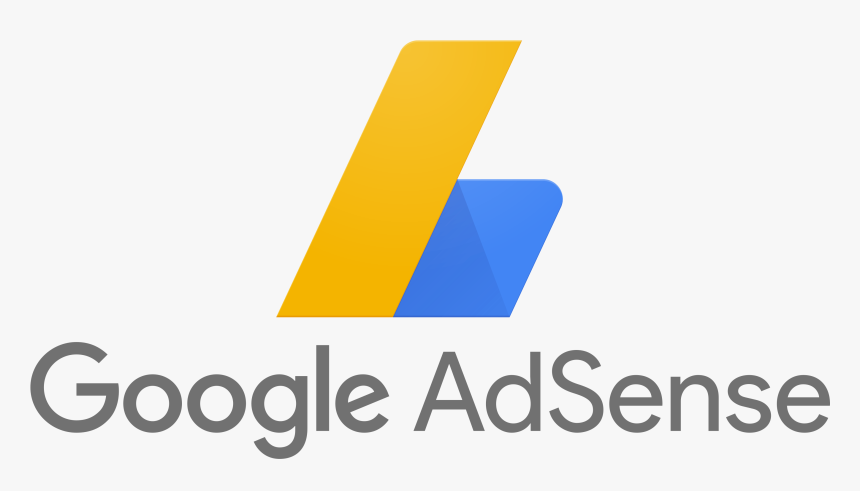 Well, by the name you can already understand that this Google product or the digital marketing google product is used for ads. Well, that is true but apart from the Google Adsense had various other functions as well which could be used by the digital marketers for their work. Just imagine, if you have ever created any sort of linking strategies for your niche business website or used it for affiliate marketing or even content developments, then you might be clear with the functioning or operation of the Google Adsense.
When you have created and website ( whether it is a blog website or a business website) and you are getting a moderate amount of traffic then you can think out of the box and transform your website into a money-making opportunity. With the help of Google Adsense, you can earn a good income and invest it in the website to make it better. For using Google Adsense, all you have to do is to place the code provided by Google Adsense in the header section of the website, in the content section, or even in the sidebar available on your website. The amount you earn from teh website is a type of passive income. This product will help you in improving your digital marketing for your website and also earn a small amount out of it.

Well, if you are having a website of your own or handling your client's website, then you might have a good understanding of the usage of keywords, their significance, their strategic placement in the website, and also using these keywords for the o-page/off-page activities. Here is another interesting tool or product provided by Google that can be used for fetching the right keywords for your niche website.
With the help go Google Adwords Keyword Tool, you can get hold of the keywords that will get your website organic traffic. You can provide certain essential keywords that are already used by the website and based on that Google Adwords Keyword Tool will provide you a list of 100-1000 related keywords along with their average search volume. You can choose the best and most suitable keywords that can be used on your website. The related keywords will have a wide range of idealistic keywords that you can use in your niche website. Along with the average local volume or searches, you will also get the data on global searches. Although it is not very accurate or precise, you will definitely get the idea of the most popular keywords that can be used by the competitors. If you are looking forward to have more clicks on the keywords, then you should not neglect the CPC (click-through rate parameter). It will help you to use those keywords that will receive a maximum number of clicks.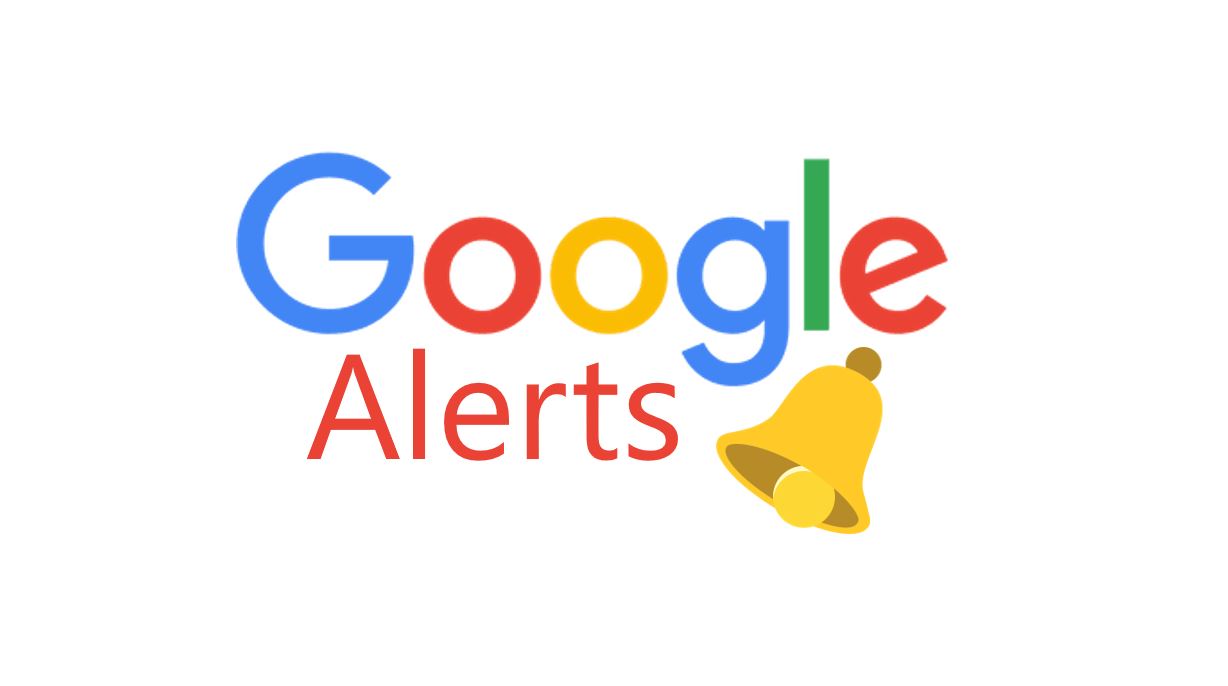 Have you ever tried Google Alerts for your digital marketing tactics? If not, then this is the right time you must start making use of it for your digital marketing strategies. Google alerts will help you to keep updated with all the latest news of digital marketing or some brands that you need to follow or any other thing that you are curious about. Setting up Google Alerts is very simple and all you have to do is to add a search query and you will be getting a plethora of results. The Google alerts tool is the best Google product that will help you to be in connection with the competitors and also build a strong online profile.

This is one of the most powerful tools that is provided by Google for business analytics or digital marketers. With the help of the Google Analytics tool, you can learn a lot about your website visitors and many other things that are listed below.
Demographics Of Website Visitors/Users: You will be able to know more about the target audience along with their location as well as language preferences.
Social Engagement And Monitoring: Through this parameter, you will be able to understand more about the target audience, how they are interacting with the social media posts and profiles, how they are making use of the social features available on the website, and many other things.
Technology Used: This parameter will let you know about the varied browsers, operating systems, and even networks that are benign used by the target audience to view or interact with the website.
Device Information: The analytics tool will let you know about the audience that is interacting with your website or viewing your website through different devices - such as mobile or tablet or desktop.
Traffic Sources: You will be able to analyze what websites, keywords, search engines, and other referrers send traffic to your website.
Top Content Through this parameter, you will get to know the products, or blogs, or even pages that are mostly viewed or interacted with by the viewers.
Leads & Conversions: This parameter would be most useful when you are having an e-commerce website. You will be able to set up multiple goals and then use them to track how many goals you are able to achieve, get conversions for the website or generate high-quality leads. You can use this tool for analyzing the number of subscribers that are interested in your business newsletter or regular posts.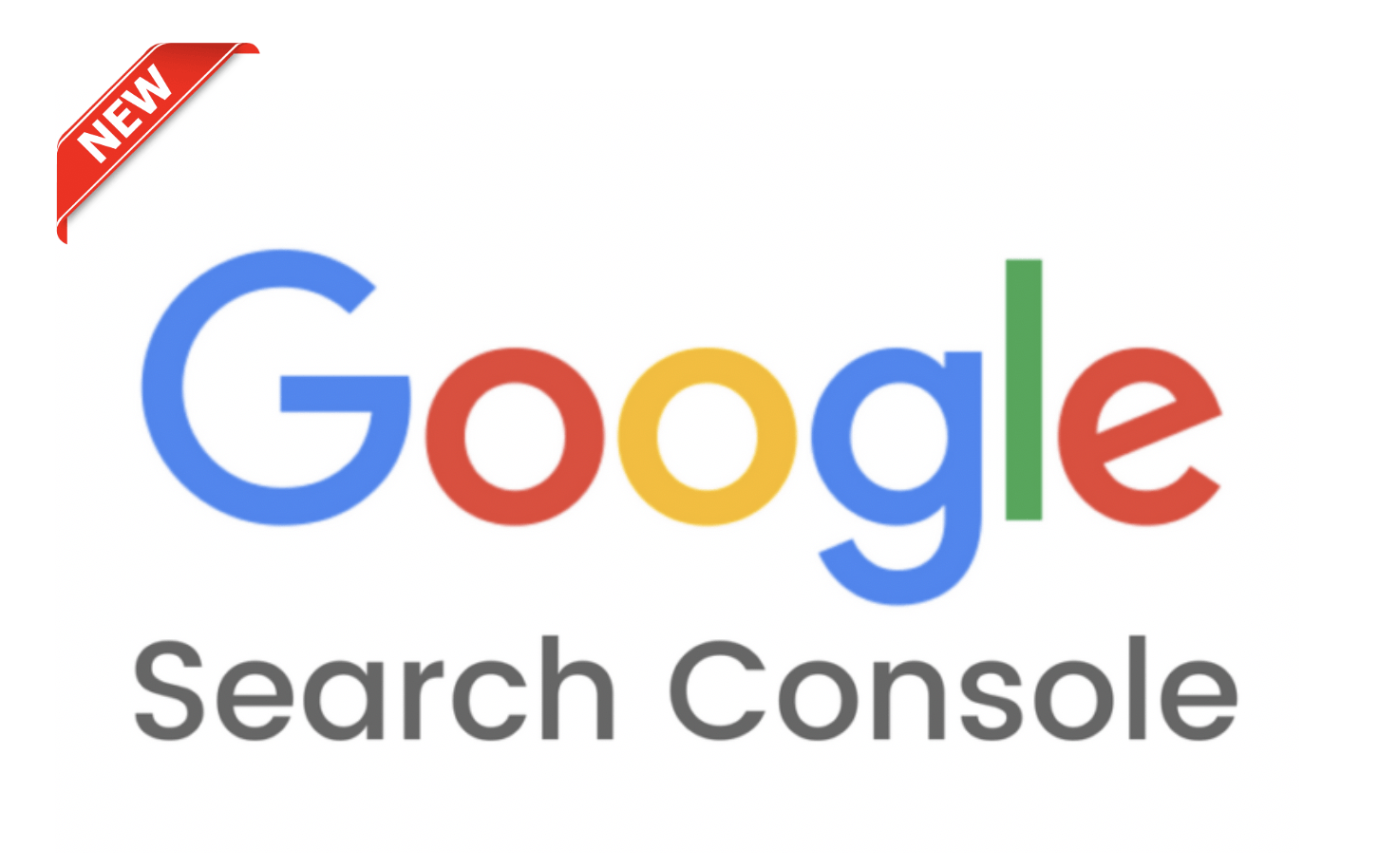 Google search console is also known as the Google webmaster tool that is yet another important Google product that is available freely to digital marketers. Even this Google product or tool is beneficial to digital marketers as it puts a large number of valuable insights regarding your website on your screen. Just like Google Analytics, Google search console also has multiple parameters that can be used to monitor the progress of the website. You can easily set up the Google Search Console and submit your website link, your robots.txt, and sitemap.xml to the tool. After a week's time, the Google bot will crawl the website and essential links and provide you the data. The given below are the parameters that you can use to track the progress of your website.
Site Configuration - In this section or part of the tool, you would be able to check the internal setting of the website such as web link, site links, URL parameters, domain information, user accessibility, and canonicalization.
Site Health - Through this section, you will be able to monitor the crawl errors, stats, blocked URLs, and malware alerts.
Site Traffic - This part of the tool or parameter will include search queries of the keywords that are not usually fetched by Google analytics, or the words that have got backlinks. Apart from that, you will be able to monitor the internal linking, audience demographics, and various other things.
Site Optimization - This section includes your sitemaps, HTML improvement suggestions, content keywords, and other resources.
Google search console also provides various other tools at the end of all the sections which you can use as per your convenience.
#6 Google Adwords¶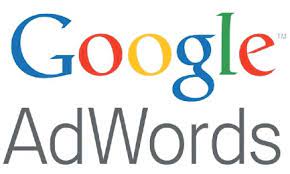 Well, if you want to grow the online presence of the website and get paid traffic to the website, you can make use of the Google Adwords tool. Sometimes, you might feel that the traffic you are getting from organic data is not enough so you can get started with the Google Adwords tool. With the help of this Google tool, you would be able to bid on the most competitive keywords and get huge traffic to your website. When the amount of high-quality traffic you will get for your website will increase your business revenue, you will be able to exceed the value of the money you are paying for the ads. You will get multiple options to create ads and be creative with the images, keywords, and textual data. You can target the ads based on a specific location, devices, and even browsers.
#7 You Can Have A Blog Platform WIth Google Blogger¶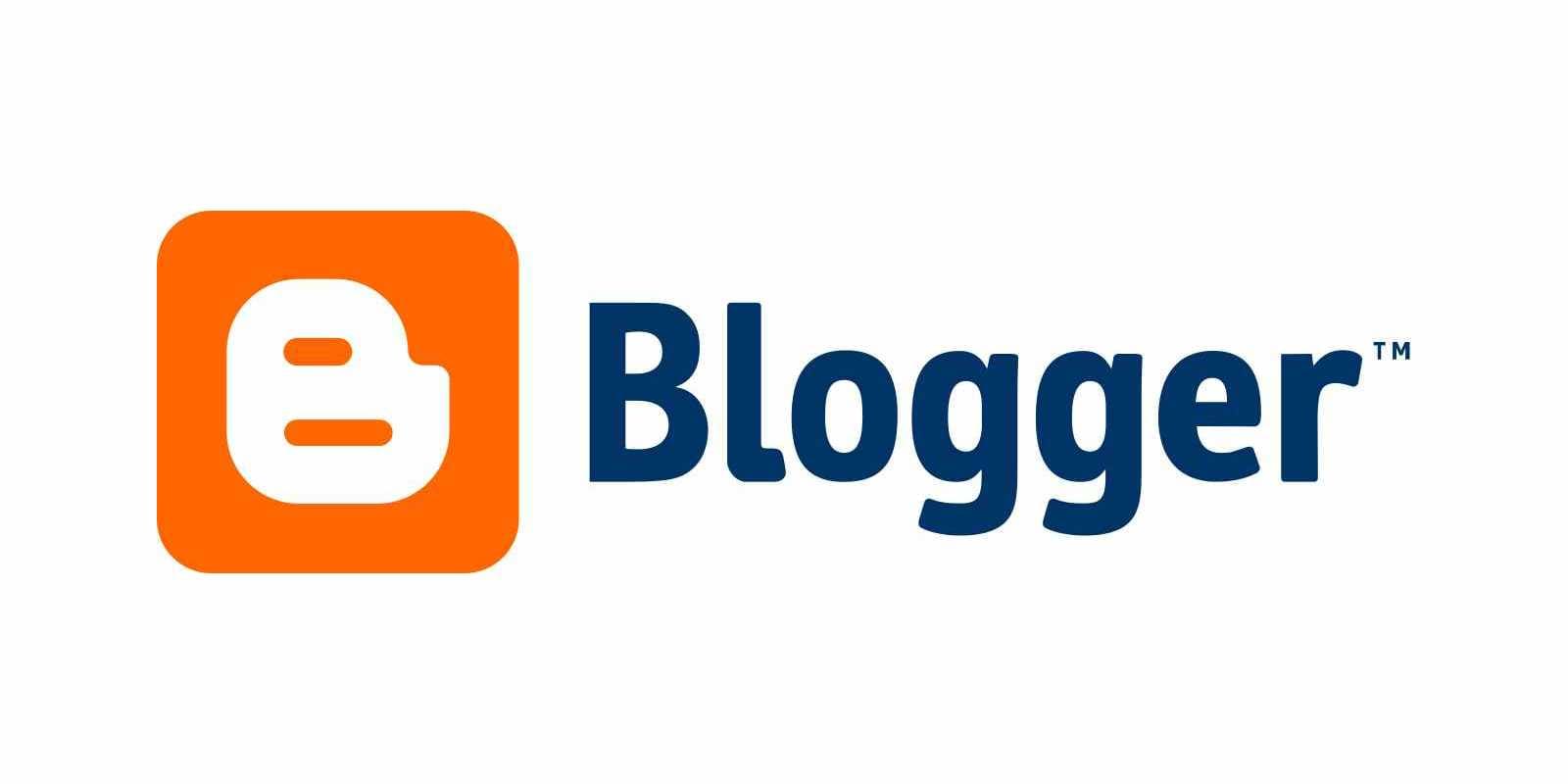 Google's Blogger platform is beneficial to those who are having a keen interest in blogging but are not ready for using the self-hosted blogging platform such as WordPress or any other online platform. You must not overlook the power of the blogger platform provided by Google. You can not just add textual content but also images, videos and infographics, and even podcasts.
#8 Google DoubleClick Ad Planner¶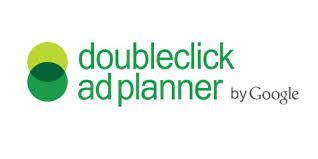 Are you looking for quick traffic or demographics information for a business website or a blog website? Then it is best for you to get using the Google DoubleClick Ad Planner. This is specifically beneficial for the larger websites as you will be getting more information and you will be able to find data regarding the average visitor's age, gender, education, household income, other sites visited, interests, and keywords searched for.
#9 Google Insights¶

With the help of this tool you would be able to search for keywords ad also monitor the trend of the keywords over time. You can select the keywords that can easily gain popularity and use them on your website. You can even check the global data or insights of the keywords and check out their popularity for particular months or years etc. If you have a Google account, you can directly make use of the Google insights without any initial set up or work.
#10 Google Trends¶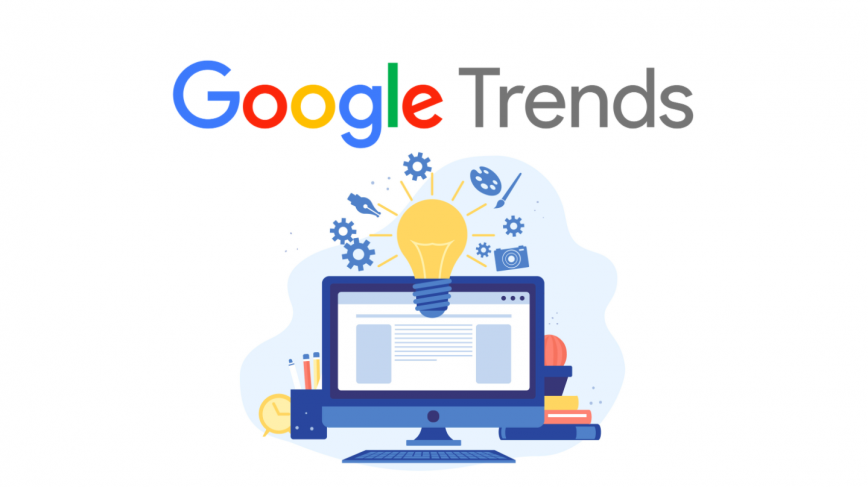 This is one of the most wonderful tools but many digital marketers do not know how to make the best use of it. With the help of Google Trends, you will be offered a variety of information such as the searches that are currently popular, Google Insights data for keywords, and traffic trends for websites if you search for a particular domain.com. Besides this, you also have the flexibility to even enter multiple domains, separated by a comma, to compare traffic. Note that traffic trends are only available for websites with a high volume of traffic.
Conclusion¶
Digital marketing is extremely effective if done in the right way. All you have to do is make use of the right tools and use the insights you have received for the specialized purpose of your website. In this way, you will be able to take your client's website or your own website to the next level.