Top Digital Marketing Influencers That You Must Have Eyes On¶
Digital marketing is something that you cannot ignore in the digital era. Well, this may sound a bit vague but if you want your business or company, or organization to be at the top, then you must integrate the digital marketing tactics to gain the audience and capture high-quality leads. You can use digital marketing in all types of businesses and organizations to improve your marketing, promotion, and advertising patterns. You can usually do it on your own by learning from various digital marketing influencers. If you are unable to do it on your own, you can hire an expert digital marketer and use them for improving your business. If you want to know about the best or top digital marketing influencers then you can find the list below:
#1 The One Who Is Topping The List Is - Gary Vaynerchuk:¶
He is considered a digital marketing business genius by the experts in this niche. He has been grasping various opportunities offered by the internet or online platforms right from a very young age. Even according to the New York times, Gary is recognized as the pioneer of e-commerce digital marketing and a YouTube specialist. He was also listed as a bestselling author, prolific angel investor, and a reputable motivational or public speaker. He has got an agency of his own - VaynerMedia. This agency is specifically designed to provide digital marketing and various other services for international companies.
Gary always focuses on bringing innovations in the digital marketing sector, especially social media marketing. Meanwhile, he is managing two different businesses that are based in New York VaynerMedia and VaynerX. Besides this, you can have a look at the Instagram account Gary. It will be flooded with a wide range of resources based on entrepreneurship and marketing. These are all short videos that you can watch and gain enough knowledge.
Twitter Followers: 1.78 M [It keeps increasing with every passing day - so keep yourself updated]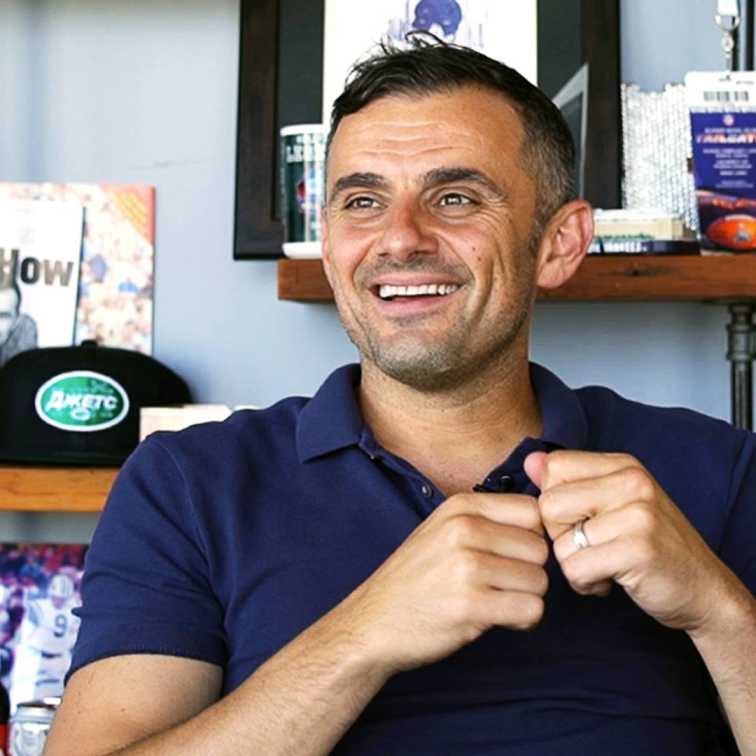 Image Source - Wikipedia
Nathan Allen Pirtle is yet another name in the field of digital marketing who has provided outstanding results to the world. He is not just a digital marketing specialist but also a public speaker, host, entrepreneur. He is the CEO of Work With The Coach. This is recognized as the best or most popular digital media company.
Nathan is known for offering suggestions and advice to the leading companies that are listed below - Nicki Minaj, Gavin Rossdale, Apple Music, Youtube, Lil Wayne, BET Networks, and more.
The sole motto of Nathan is to provide a specific purpose to the leaders so that they have a complete understanding of social media and how to use the platform to connect to the target audience in an authentic manner.
It has been said authentically because no one on the internet or online platform is coming to be sold. Thus it is quite essential to understand that connecting with the fans, target audience is a necessity to build your business in a genuine and organic way.
Nobody wants to be sold to on social media. When you engage with your fans in a genuine way, the fans will organically spark business.
The experts of the digital marketing niche have regarded Nathan Allen Pirtle as the best digital marketing professionals that you should start following if you want to become a better marketer.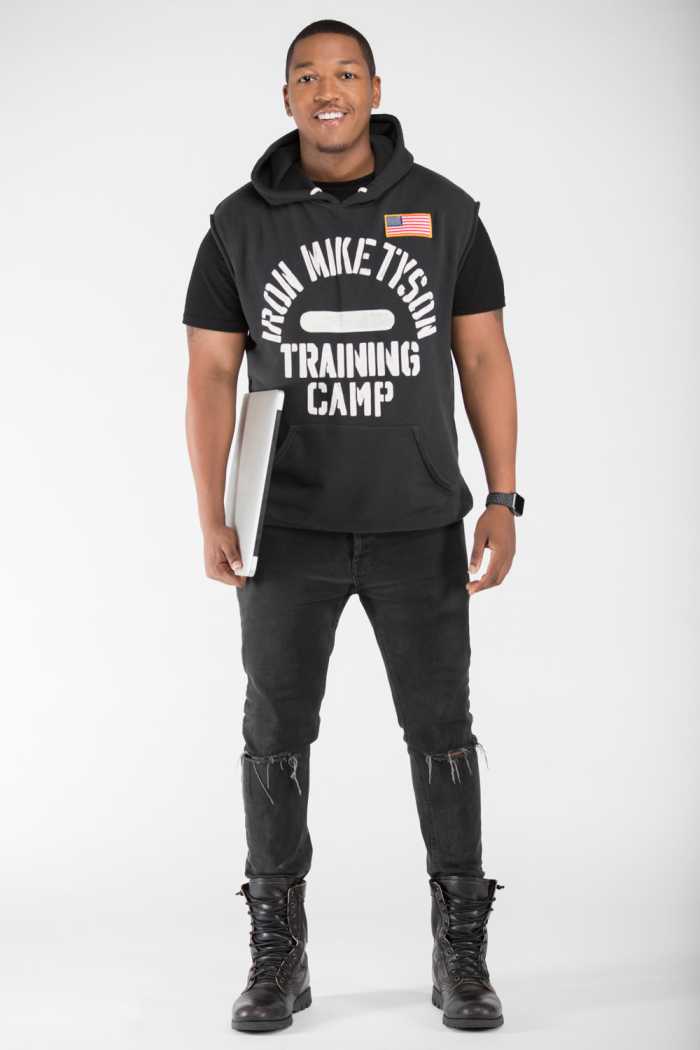 Image Source https://www.nathanallenpirtle.com/
Jef Bullas is considered a leader in the social media marketing sector. He is also a well-known/ popular digital marketing entrepreneur, a marketing blogger, as well as his books, are best-sellers. He provides digital marketing strategies to the people who come looking for it. If you want to be successful in the digital marketing niche, then he should be on your list. Follow him, get to know what are his digital marketing principles and how they could be applicable to your business. You can also learn a lot of things regarding content marketing (don't be surprised, if I tell you his content can attract 5 to 6 million people every month). Through his powerful content, Jeff provides information on various essential topics such as social media, content writing, automation, entrepreneurship, and digital marketing. He has contributed a lot to digital marketing folks and due to his efforts, he was also listed under the "Top 20 Influencers Of CMO" by Forbes in the year 2017.
Connect with Jeff Bullas on Twitter, Linked In, and Facebook.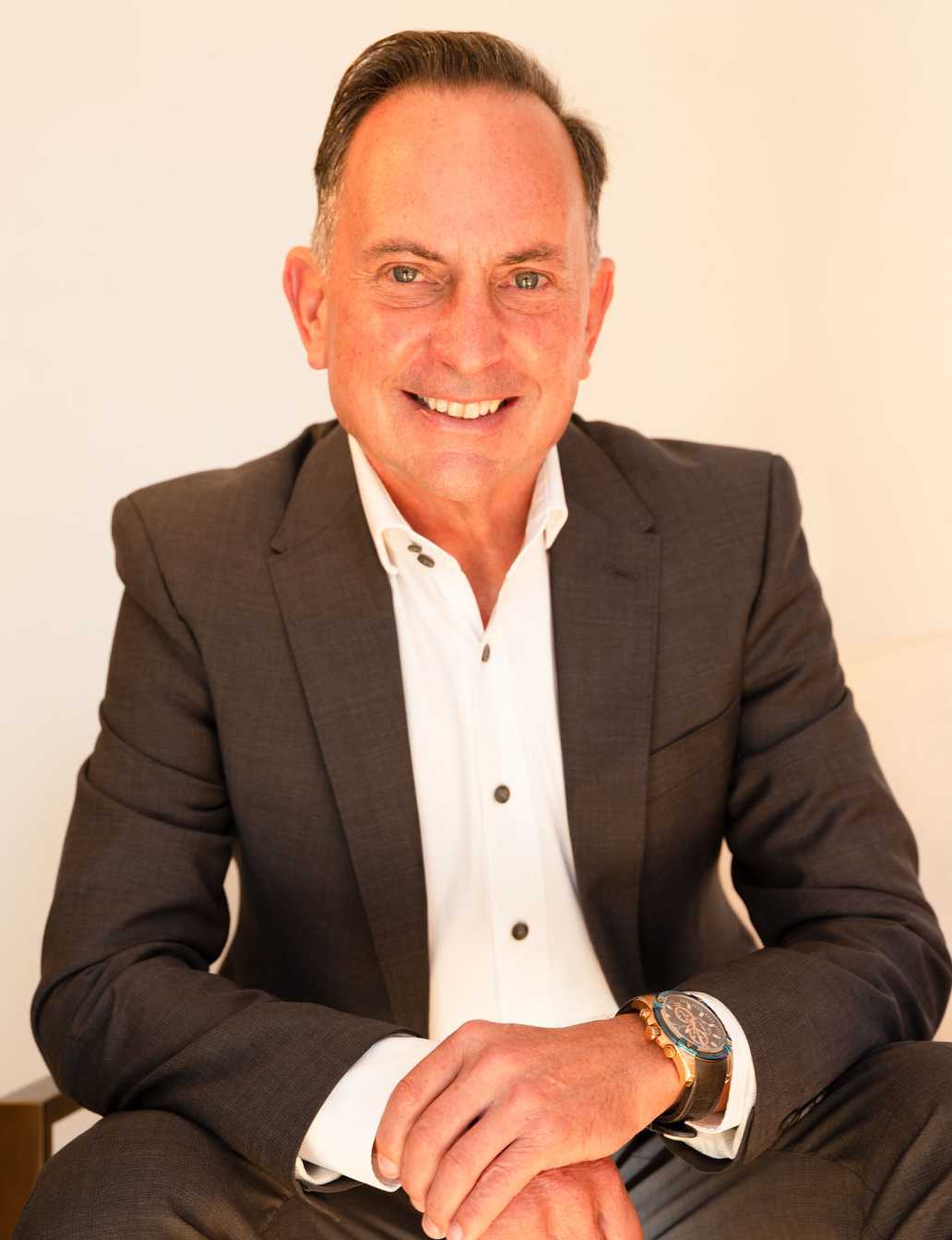 Image source https://www.jeffbullas.com/bio/
#4 Digital Marketing Influencer - Neil Patel:¶
Well, if you are fond of blogging and want to see yourself successful in the digital marketing niche, then Neil Patel is your man. He has been in the industry for a very long time. You can visit his website and check out the blogs he posts regularly. You will be gaining a lot of information about digital marketing tools, strategies, various social media platforms, and much more. Benign in the digital marketing world. If you have not heard his name - this is not believable! He is not just ruling the digital marketing world through content but also being an expert in social media marketing. Moreover, he is quite a popular face in the digital world. The New York Times scrutinized his books and considered him as one of the best-selling authors. Another achievement that he has bagged is - being listed by Presidents Obama - 100 entrepreneurs by age 30. He has his famous blog platform - Quickspourts which is getting millions of visitors every week. Apart from this, he is the founder of two great online digital marketing platforms - Crazyegg and Kissmetrics. With the blogs provided by Neil Patel, it would be easy for you to understand all the SEO parameters as well as learn digital marketing as a whole.
Connect with Neil Patel on Twitter, LinkedIn, and Facebook.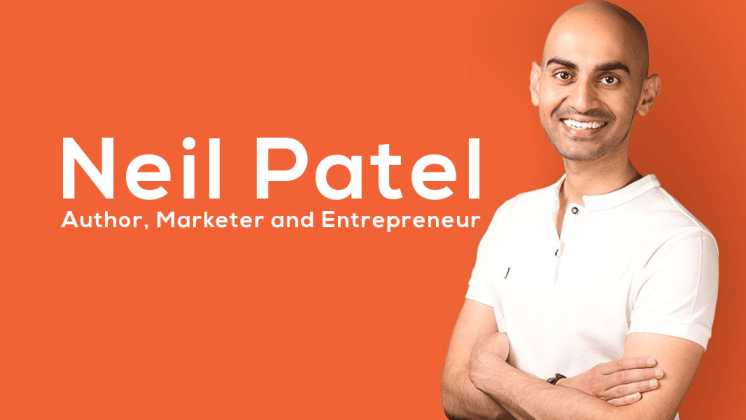 Image source - NeilPatel.com
#5 Digital Marketing Influencer - David Meerman Scott:¶
In the real world of digital marketing, there is so much competition that it is quite difficult to ain a good position quickly. You can follow up with a great digital marketing influencer - David Meerman to understand it. His business Web Ink Now has been gaining popularity, getting the attention of the target audience and enhancing the business. With the digital marketing business put forward by David, you would get to know about the competition that goes on in the digital world and how you need to eliminate the traditional "advanced planning methods" and bring in "Agile techniques" for digital marketing.
There are various new rules of the digital marketing world and you need to know everything about it - David is the person you should follow. You would get to know a lot about digital marketing, entrepreneurship, social media marketing, Newsjacking, generating leads, increasing business sales, and much more. There are various concepts that have been introduced by David. These concepts are now available in books written by David. His books are also listed as international bestsellers. So what are you waiting for? Follow him on Twitter now.
David Meerman Scott on Twitter.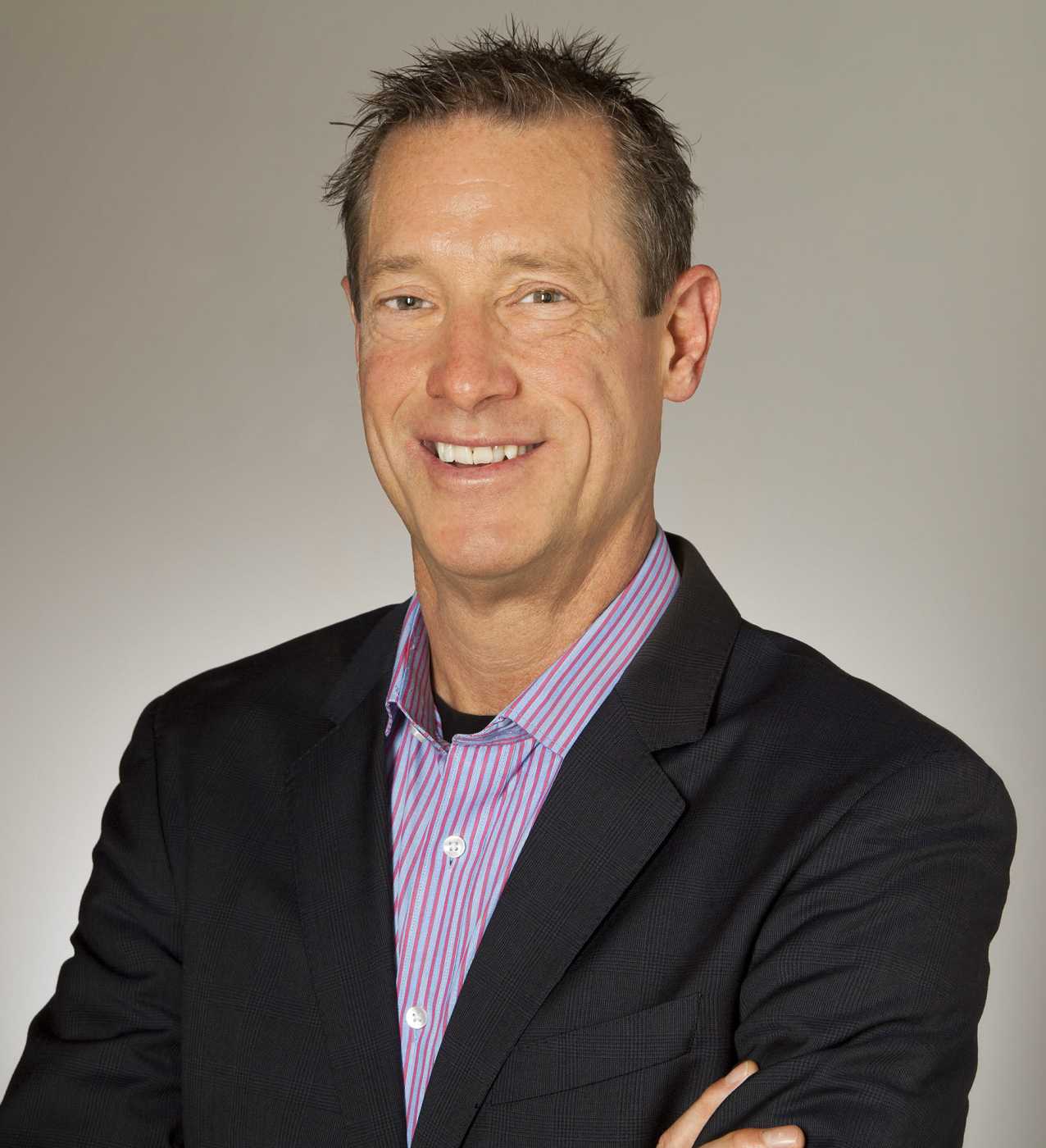 Image Source- Wikipedia
#6 Digital Marketing Influencer - Jasmine Star:¶
She is a well-known digital market that provides huge content (information) on social media curating. She is also a renowned business strategist who helps people to know and understand various concepts of entrepreneurship. She explains how to grow social media platforms for the business and generate revenue from it - A CEO of Social Curator. Here you would find information on social media training as well as entrepreneurship. Not just eh aspiring digital marketers can get help but also business owners.
Besides digital marketing, she loves photography - she uses her photography skills to get the most high-quality or high-resolution pictures for social media. Jasmine has deep knowledge about the Instagram platforms and understands branding, promotion, advertising, and marketing. You can get to know her stories through the social media platforms o her website.
Jasmine Star is a real motivator and inspirer. You just can't pass her account by!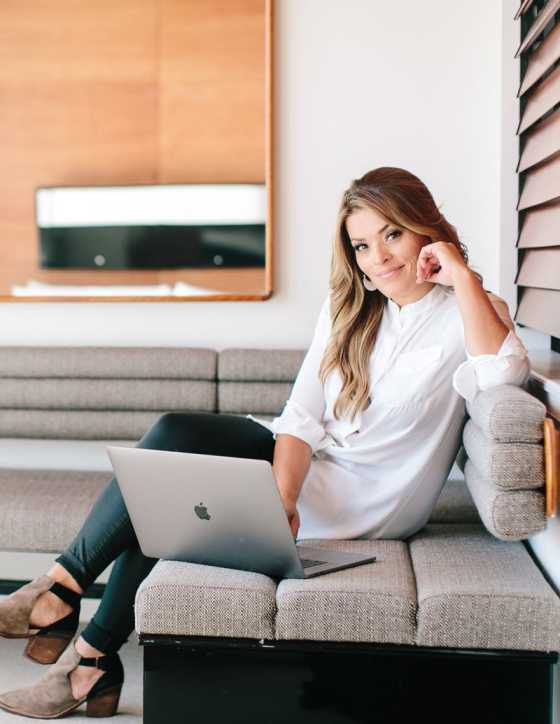 jasminestar.com
#7 Digital Marketer - Joe Pulizzi:¶
Have you heard of a leading institute, Content Marketing Institute? Joe is the founder of this platform where you find the best resources on content marketing. This could be used for businesses, entrepreneurs as well as beginners. His institute for content marketing recognized it as the fastest-growing media company in the year 2015. The lists for curated by Inc. Magazine. Through Joe's concept and knowledge, CMI has provided help to various businesses and big brands. They have helped them to establish their business by reaping the benefits of digital marketing and social media platforms.
Joe has received the award for his book "Epic Content Marketing" and this award was provided by fortune magazine. There was also a list where the book got a good place - "5 Must-read Business Books of The Year". if you are looking forward to gaining knowledge on content marketing, then Joe is the person you should follow.
Connect with Joe Pulizzi on Twitter, LinkedIn, and Facebook.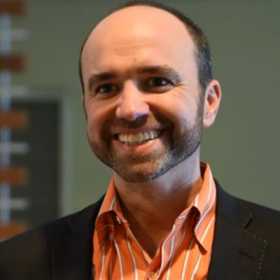 Linkedin- Image Source
Conclusion:¶
In the digital era, being a part of digital marketing is quite easy but using the online platforms and proving yourself kind of it is very difficult. You need to check out the work of these digital marketing influencers to know how they are contributing to the digital world and also proved themselves a successful entrepreneur in the field.