Publishers are in constant fear of losing their business due to the inflation d increase in the rates of advertising and decrease in the purchasing capacity. People would not like you to get any ads, as they are not in the mood to spend their money on anything. Across the globe, the focus would be to recover from the economic depression. People want themselves to be on a safer side.
If you consider the process of the economy in the US, it will give you a clear picture. The general economic inflation is picking up in the US market. It is a huge indication that there will be an impact on the advertising prices as well. You will observe that the businesses have to spend more to display the advertising in the best position. Sometimes, the bidding for the highest placement can go up to a high price value. Not every brand is willing to pay such a high price for advertising. They might cut down the budget and manage with low ad inventory.
Even the key consumer product category will not be having big brands competing for it. In digital media, you can observe the demonstration of the price inflation from the famous Tech Giants like Facebook, Apple, Google, and Microsoft.
The data shows that there will be an upsurge in the ad prices for Facebook. You can say that the big brands and giants will spend more on the ads. What about the small businesses? Will they be spending such a huge amount in times of inflation?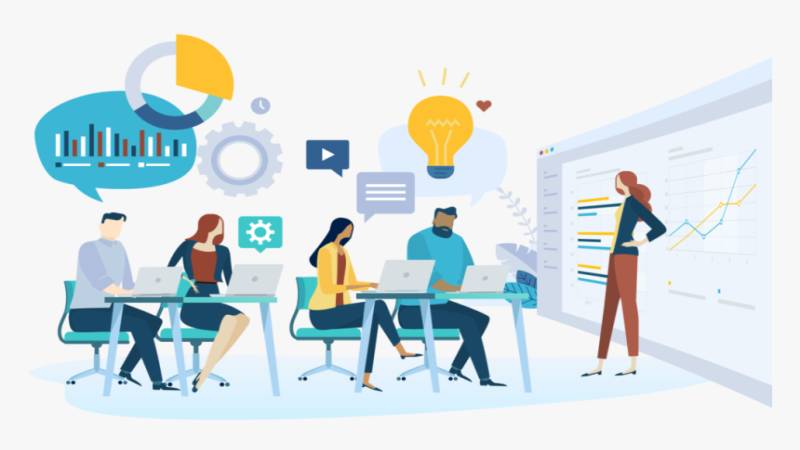 Amidst everything, there is good news for the ad publishers.
According to a recent prime-time network upfront advertising marketplace, it has been concluded that there will be a surge in the prices of ads. This in turn will increase the rate of CPM. Experts have predicted that the CPM rates can soar high, with a hike of 19 to 20 percent from the previous level.
By looking at the Facebook marketing budget, many big brands will try to boost their ad spending. But there is no guarantee whether it will happen or not.