6 Basic SEO Tips From Digital Marketing Expert¶
Table of Contents¶
What Is Voice Search Optimization And How Impactful It Is?
Mobile Optimization - Is It Still Relevant?
Have You Heard Of Google's EAT Principles?
How Featured Snippets Can Impact Website Rankings?
Why Image Optimization Is Essential?
What Are Semantically Related Keywords?
We are dwelling in the digital world and digital marketing is the soul of it. Whatever business you have, if you are not having a proper online presence, you will not be successful. It is essential to reach out to your target audience, let them know about you. Only when the target audience will know about your business brand, they will be willing to be your customers. To reach out to your target audience, you will have to focus on the digital marketing strategies and get to know the basic SEO tips from the experts.
The world of SEO keeps evolving and you need to understand that if you are keeping yourself updated with the latest changes, it will be really difficult to fly high. All the digital marketing experts focus on improving their SEO skills every now and then to keep pace with the changing world. This evolution happens because of the changes in the search engine algorithm. Well, changes do occur, but the fundamental thing about SEO will remain the same.
For instance, the usage of right, relevant, and effective keywords to improve the ranking of the website in Google SERP - Search Engine Result Pages. Well, there will be changes in the proximity, keyword density, and placement of keywords but keywords will always play a vital role in site rank improvement. Moreover, organic keywords will always get high preference than the paid keywords. This shows that the changes in the SEO sector will keep evolving with the change in the digital marketing world. But be sure that the fundamental concepts will be the same.
While you are aiming to improve the ranking of the website, it is essential that you are following up on the right SEO techniques. But which one? There are a plethora of SEO techniques to follow, how to know which is the best one. Do not worry, we will be sharing some basic tips with you that will help in improving the ranking of your website and making it stand out from the crowd. If you are in search of the best digital marketer in Surat, then you can consult CoderColumn! They have been in the digital marketing business since 2015 and keep the team updated with the latest technological changes. Just within 3 months, you will get a good website ranking and better website visibility.
So now let's get started with some amazing basic SEO tips that will help you to get better website rank as well as better visibility.
#1 Improving Voice Search: What Is Voice Search Optimization And How Impactful It Is?¶
We have observed that for so many years, the search engine has evolved a lot. Earlier, you would type the queries in the search box, and then Google would provide you a list of results. But now technologies have improved, the way people search have improved and the technologies behind it have improved. The searching techniques have been optimized to the greatest level now. Nowadays, you can see voice search being optimized to help people get the information that is looking for. Voice search has already affected 2021 and it will continue to do so in the year 2022. So being a digital marketer, if you have not yet used voice search, then it is the right time to get it done. According to statistics, the USA population and the Chinese population have already relied on voice search techniques. Within a short span of time, it will be reaching other developed and developing countries as well. You need to follow these steps in order to integrate and optimize your voice search. It is one of the most important SEO tips for digital marketers.
You must focus on selecting the right keywords based on the content of the webpage or blog or video. Choosing relevant keywords will help your website to come up with a voice search.
Keep in mind that the content should be personalized. With a slight personal touch, you will be able to get close to your target audience. They will find your content relevant and your business brand quite significant.
You must always have a dedicated FAQ section or webpage. Usually when the users search for something they are likely to ask a question starting with - How, What, When, Where, Who
Voice search is dedicated to imparting a great user experience. Thus, you must not ignore the trend of voice search in digital marketing and take the aforementioned measures to improve the voice search experience.
These are the points that you must keep in mind.
Your website has a responsive design
Website images are optimized
Always choose long-tail keywords
Site loads in a minimum amount of time
Your server's response time is low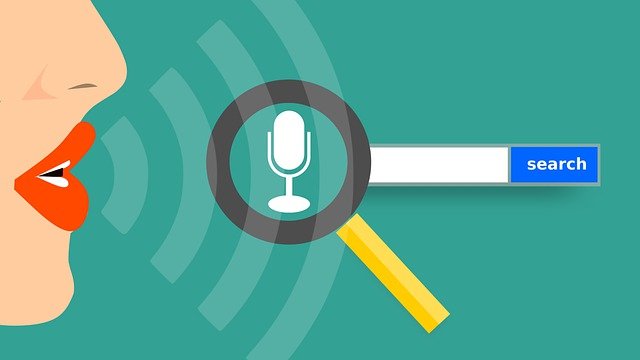 #2 Mobile Optimization - This Will Never Go Out Of The Basic SEO Tips¶
Mobile Optimization - Is It Still Relevant?¶
For a decade, people have been using their smartphones for various activities. Smartphones have become an integral part of people's lives. If you want your website to top the SERP, then you must provide a good user experience to your target audience. When the audience is happy with your content and services, they will definitely visit you for the second time. So having a responsive site is a must. If you check out the analysis performed by SEMRUSH, you would notice the important things predicted by them. Almost 75% of the world population will be accessing the website through mobile/smartphones. Moreover, Google keeps bringing new changes in the Mobile-friendly algorithm updates. Keep updated with these changes as they will have a huge impact on the ranking of your website.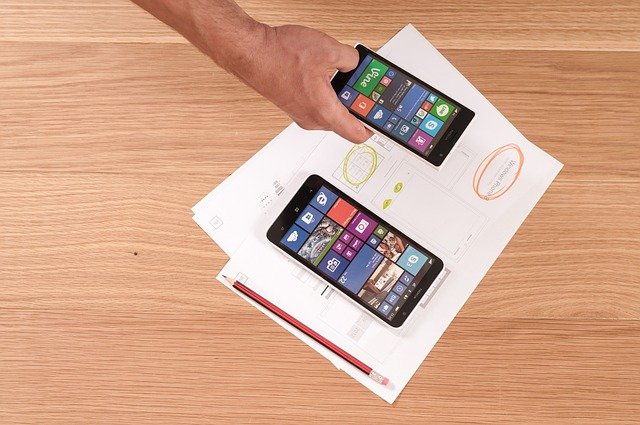 #3 Do You Know About The EAT Principle of Google?¶
EAT stands for Expertise, Authoritativeness, and Trustworthiness. These three things are quite essential while getting your website online and publishing content on it. Everyone would come and suggest you have quality content on the website. But what do you mean by quality content? What are the characteristics of quality content? Quality content is quite essential to improve the website ranking. The listed below are the features of quality content:
The keyword density must be maintained through the content
Content should be engaging and interesting.
Make use of catchy and relevant subheadings.
The title should have a focus keyword
Content must use relevant images for illustrative purposes.
The images must have alt tags and captions.
Content must have proper
Simply explained, if your content follows the EAt guidelines, then it is easier for you to rank in Google SERP. Google keeps evolving the algorithm for EAT, so keep yourself updated before you get into any such thing. For instance, you might know about Google Panda. This algorithm of Google is completely designed for checking the authenticity of the content and how well you will be ranking your website based on it. You will be able to eliminate all the websites that make use of the duplicate content and not index them in Google.
Yet another example that judges the quality of content is RankBrain. RankBrain is the Google algorithm that is designed with the support of AI. It finds its application in searching relevant websites based on Google's algorithm.
The bots or spiders of Google Panda and RankBrain scan all the websites and classify them into perfect categories. High-quality content websites will always give more preference than low-quality content.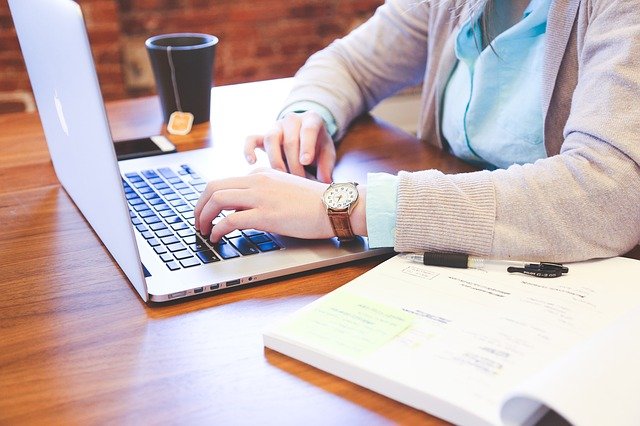 #4 Don't Forget About The Integration Of Featured Snippet In Your Website:¶
Featured Snippets are displayed at the top of the Google SERP. Google bots will choose a third-party website to display the featured snippet. As explained by Ahrefs, if your website is having relevant content and a high ranking, it will be shown on Google SERP. As a digital marketer, you must know about these points to optimize the featured snippet.
You must organize your content in a proper structure - points or a specific order.
You must write content that could answer multiple questions. The questions when searched by the users will help your website to come up.
The images you use on your website must be catchy.
You should make use of tables to organize some contextual points.
In your content, you should implement as many questions as possible.
While writing content for your website, you must look for formulating questions out of it and then provide answers to those questions. It will help your content to be fetched in featured snippets.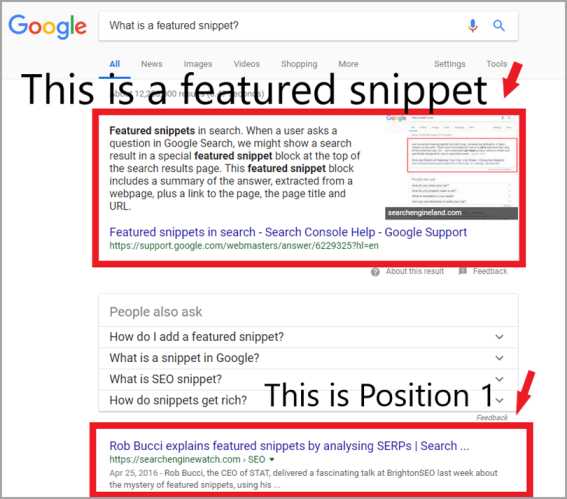 #5 Optimization Of Image On Your Website: Why Image Optimization Is Essential?¶
Most of us do not provide any importance to image optimization. But it is quite essential if you want your website to rank higher in the Google SERP. If you check or audit your website in SEMRUSH, you'll get to know that image optimization is a significant and essential factor that helps in ranking your website. While optimizing the images on the website, ensure that you are not reducing their quality. Apart from that, you should make use of the images that are relevant to the content and do not have any copyright issues. Moreover, to improve the visibility of the website brand name, you can include the images in the sitemap. It will be easier for the search engine bots to crawl and get all the details of it.
The images you use for the content/blog must have a caption and an alt tag. The alt tags are essential for the Google spiders to crawl and index the images. If you use well-optimized images on your website, it will enhance the ranking of your web page and user engagement on the website.
You can use various tools like tiny-png or reduce-image websites to optimize the size of the images and then use them in the website. If your website is designed in WordPress, then you would be numerous plugins for image optimization. It will help you to optimize images to a specific limit.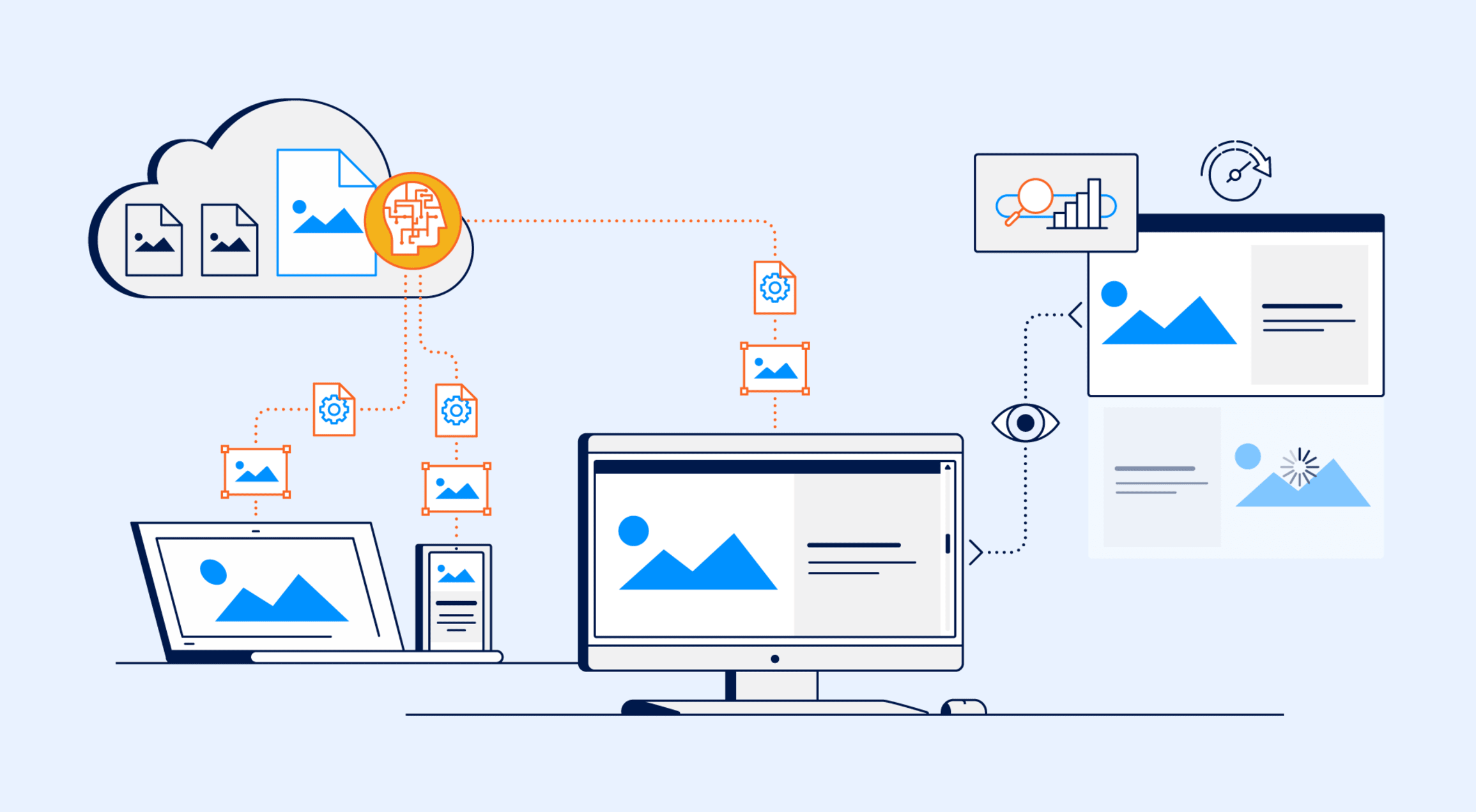 Source - Cloudinary.com
You might have heard of semantically related keywords that should be used in the website to make it rank higher in Google and other search engines. But do you know what is it? What do you mean by semantically related keywords? These are the type of keywords that basically the interpretation of a word. Although, you use relevant keywords in your website content the use of semantic keywords will have a greater impact on the ranking. How can you formulate LSI keywords for your website? How to use semantically related keywords? Want to know how to select the right Semantic keywords?
You should use the topic clusters to formulate the keywords. And do not just focus on targeting a few selected keywords.
The topic-related keywords are the best LSI for your website.
You can make use of the comprehensive keyword tool offered by SEMRUSH to generate LSI keywords for your website. If not, Google's Adwords (Keyword Planner) is also a great tool for getting high-ranking and relevant keywords.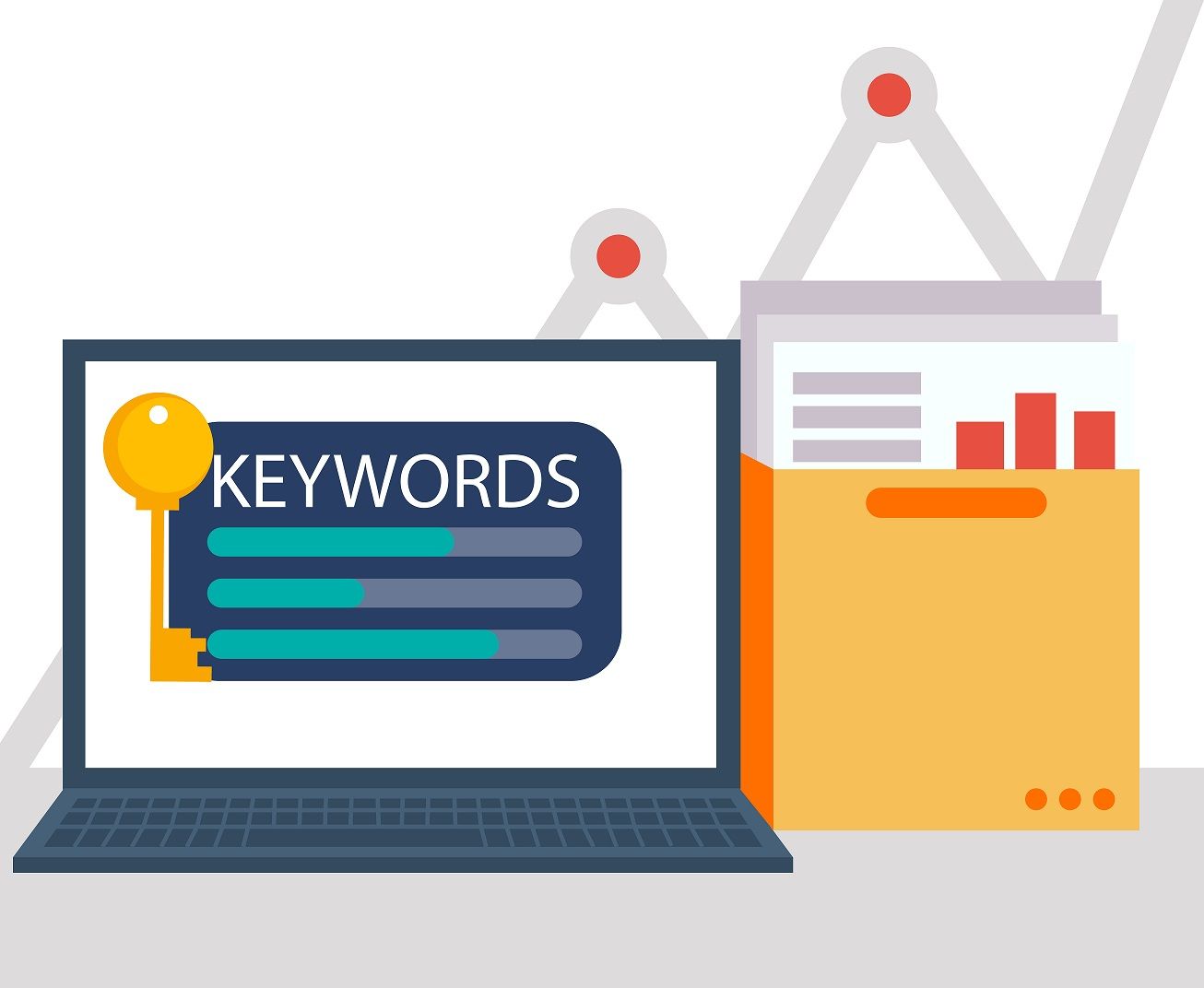 Source - Search Engine Watch
Conclusion:¶
If you are a beginner or an expert digital marketer, it happens that you might skip some important SEO tactics that can help in improving the ranking of your website. You can use these basic SEO tips or digital marketing tips to grow your website's rank and domain authority. If still, you are struggling to get your website on the first page of Google, reach out to CoderzColumn's digital marketer. We are the best digital marketer in Surat and can help you get a better ranking for your website.