#1 Improving Voice Search: What Is Voice Search Optimization And How Impactful It Is?¶
We have observed that for so many years, the search engine has evolved a lot. Earlier, you would type the queries in the search box, and then Google would provide you a list of results. But now technologies have improved, the way people search have improved and the technologies behind it have improved. The searching techniques have been optimized to the greatest level now. Nowadays, you can see voice search being optimized to help people get the information that is looking for. Voice search has already affected 2021 and it will continue to do so in the year 2022. So being a digital marketer, if you have not yet used voice search, then it is the right time to get it done. According to statistics, the USA population and the Chinese population have already relied on voice search techniques. Within a short span of time, it will be reaching other developed and developing countries as well. You need to follow these steps in order to integrate and optimize your voice search. It is one of the most important SEO tips for digital marketers.
You must focus on selecting the right keywords based on the content of the webpage or blog or video. Choosing relevant keywords will help your website to come up with a voice search.
Keep in mind that the content should be personalized. With a slight personal touch, you will be able to get close to your target audience. They will find your content relevant and your business brand quite significant.
You must always have a dedicated FAQ section or webpage. Usually when the users search for something they are likely to ask a question starting with - How, What, When, Where, Who
Voice search is dedicated to imparting a great user experience. Thus, you must not ignore the trend of voice search in digital marketing and take the aforementioned measures to improve the voice search experience.
These are the points that you must keep in mind.
Your website has a responsive design
Website images are optimized
Always choose long-tail keywords
Site loads in a minimum amount of time
Your server's response time is low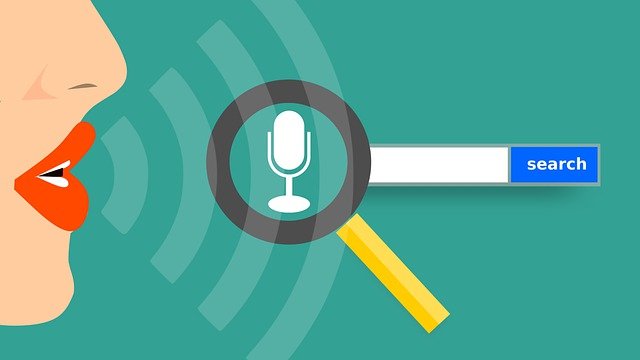 #2 Mobile Optimization - This Will Never Go Out Of The Basic SEO Tips¶
Mobile Optimization - Is It Still Relevant?¶
For a decade, people have been using their smartphones for various activities. Smartphones have become an integral part of people's lives. If you want your website to top the SERP, then you must provide a good user experience to your target audience. When the audience is happy with your content and services, they will definitely visit you for the second time. So having a responsive site is a must. If you check out the analysis performed by SEMRUSH, you would notice the important things predicted by them. Almost 75% of the world population will be accessing the website through mobile/smartphones. Moreover, Google keeps bringing new changes in the Mobile-friendly algorithm updates. Keep updated with these changes as they will have a huge impact on the ranking of your website.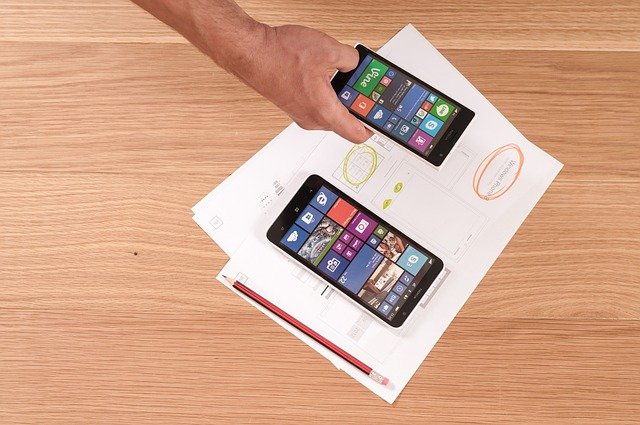 #3 Do You Know About The EAT Principle of Google?¶
EAT stands for Expertise, Authoritativeness, and Trustworthiness. These three things are quite essential while getting your website online and publishing content on it. Everyone would come and suggest you have quality content on the website. But what do you mean by quality content? What are the characteristics of quality content? Quality content is quite essential to improve the website ranking. The listed below are the features of quality content:
The keyword density must be maintained through the content
Content should be engaging and interesting.
Make use of catchy and relevant subheadings.
The title should have a focus keyword
Content must use relevant images for illustrative purposes.
The images must have alt tags and captions.
Content must have proper
Simply explained, if your content follows the EAt guidelines, then it is easier for you to rank in Google SERP. Google keeps evolving the algorithm for EAT, so keep yourself updated before you get into any such thing. For instance, you might know about Google Panda. This algorithm of Google is completely designed for checking the authenticity of the content and how well you will be ranking your website based on it. You will be able to eliminate all the websites that make use of the duplicate content and not index them in Google.
Yet another example that judges the quality of content is RankBrain. RankBrain is the Google algorithm that is designed with the support of AI. It finds its application in searching relevant websites based on Google's algorithm.
The bots or spiders of Google Panda and RankBrain scan all the websites and classify them into perfect categories. High-quality content websites will always give more preference than low-quality content.